Chill and laid-back, the city of Cairns is most popularly known as gateway to the Great Barrier Reef. But sleepy town it is not! Besides its numerous natural wonders, the 150,000-strong coastal city is home to a nightlife scene that might surprise the odd wanderer. If you've got some spare time on your agenda to relax with a swizzle or tipsy-dance, keep reading for the best Cairns nightlife spots.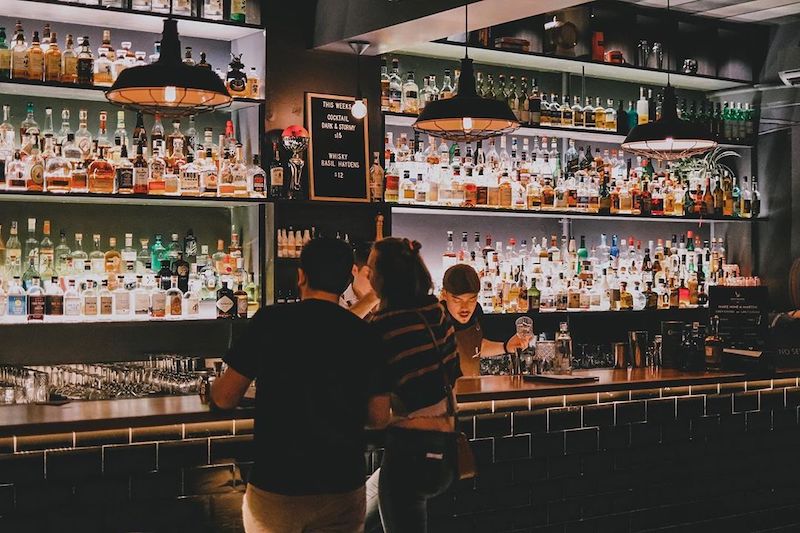 This trendy bar has an excellent selection of specialty spirits, cocktails and beers, including bar favourites such as pulled-pork tortillas, sliders and New York-style hot dogs.
Still hungry? Check out our list of the Top 12 Cairns Restaurants!
32 Abbott St, Cairns City QLD 4870, Australia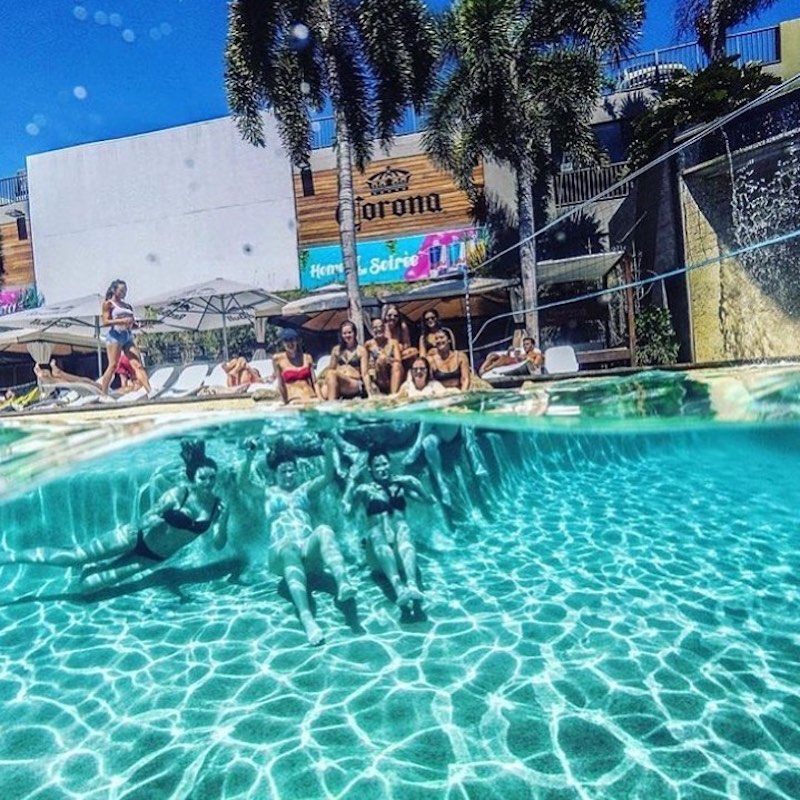 Arguably one of the biggest party venues in Cairns, Gilligan's is a hotspot for the young, wild, and… free? Aside from its nightclub, the complex is home to a resort swimming pool, three bars, an indoor entertainment hall, and more. Head to the pool and deck for live bands and international DJs; click here for the events calendar.
57-89 Grafton St, Cairns City QLD 4870, Australia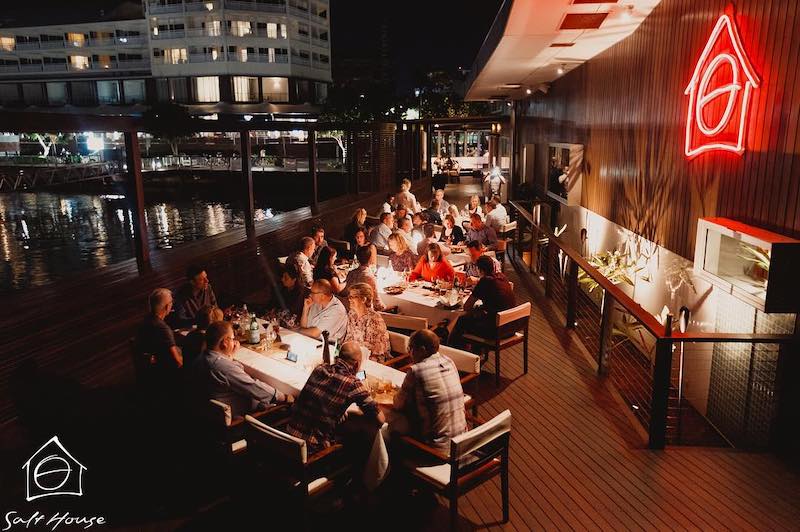 Don your best outfit for Salt House by the yacht club. Think killer cocktails, amazing views, a DJ on deck plus a fantastic menu.
Marina Point, 6/2 Pierpoint Road, Cairns City QLD 4870, Australia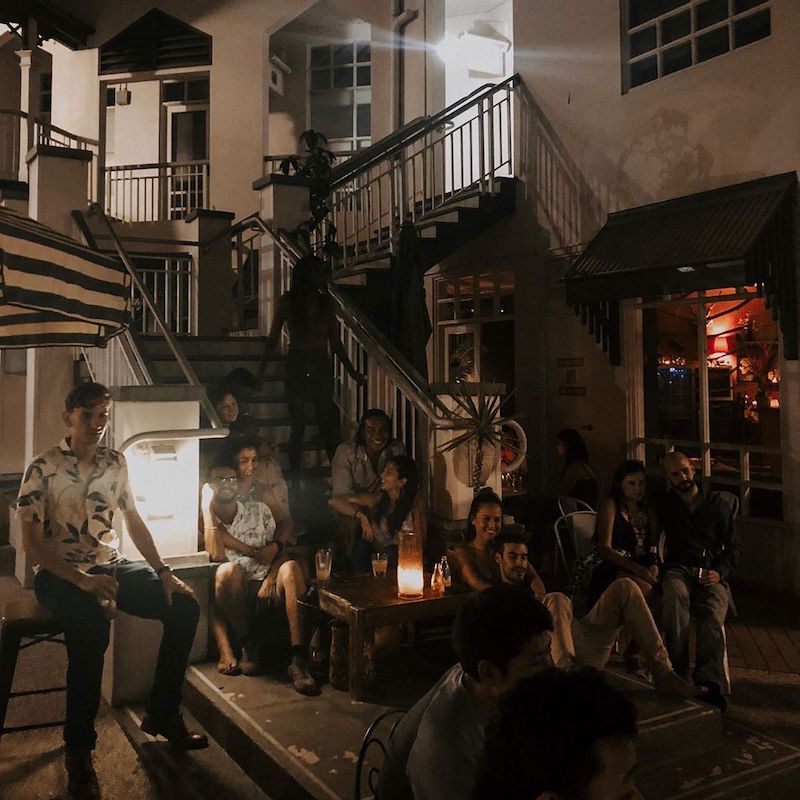 If you're picky about your malt and vine, try The Conservatory Bar. Known for its fabulous cocktails, wide selection of craft beers, and open-air vibe, this restaurant-bar hosts live music acts every Friday and Saturday. We recommend sipping on wine with your grazing board, if not dinner.
12/14 Lake St, Cairns City QLD 4870, Australia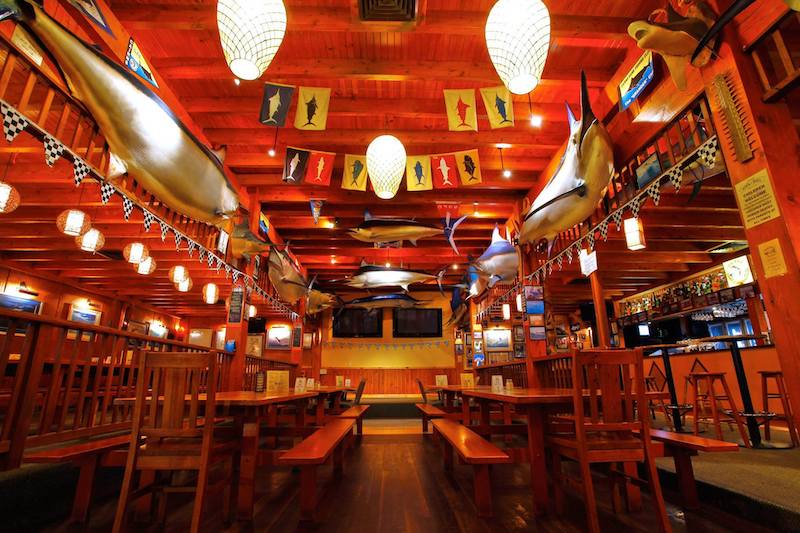 This family-run business has been up and running since the late 1980s. Known for its unique decor, generous servings, and affordable prices, Cock & Bull is a cozy and comfy local dive. They also have pool tables, multiple TV screens, and a tropical beer garden.
6 Grove St, Cairns North QLD 4870, Australia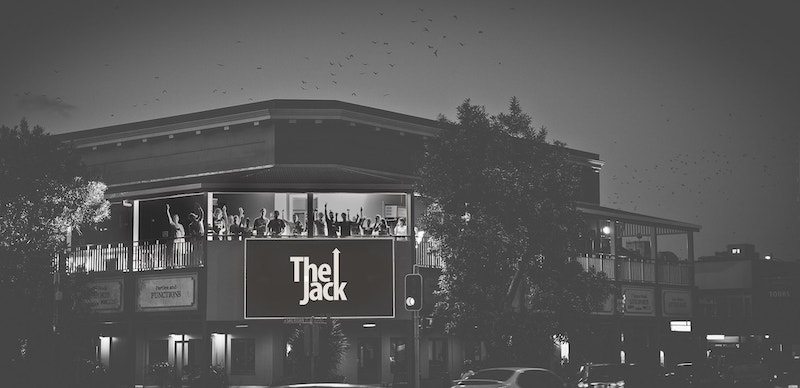 Want something different? Check out The Jack. Housed in a heritage Queensland-style house, it is also home to an enormous beer garden and has nightly events for regular patrons. Their hearty pub grub is also a must-try.
Sheridan St &, Spence St, Cairns City QLD 4870, Australia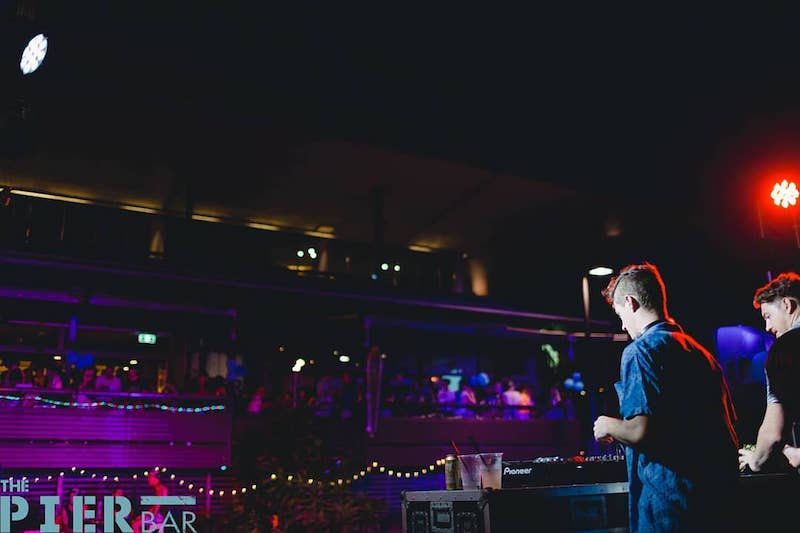 The Pier Bar is flocked to for its much-loved location by the waterfront. Snag some goodies during their daily happy hour and Sunday Sessions.
1 Pier Point Rd, Cairns City QLD 4870, Australia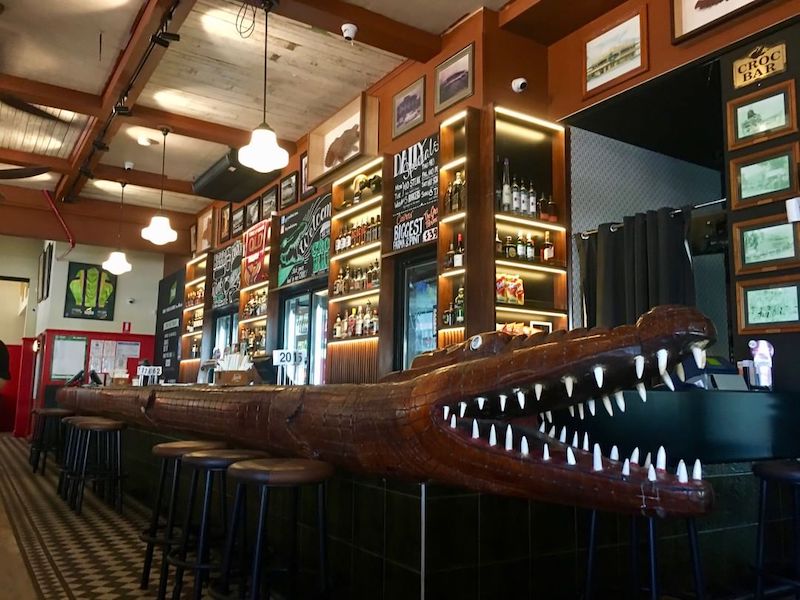 Fan of century-old pubs? The Grand Hotel is known for its interiors (especially the bar, an 11 meter-long carved crocodile!) as well as its beers and specialty drinks.
34 McLeod St, Cairns City QLD 4870, Australia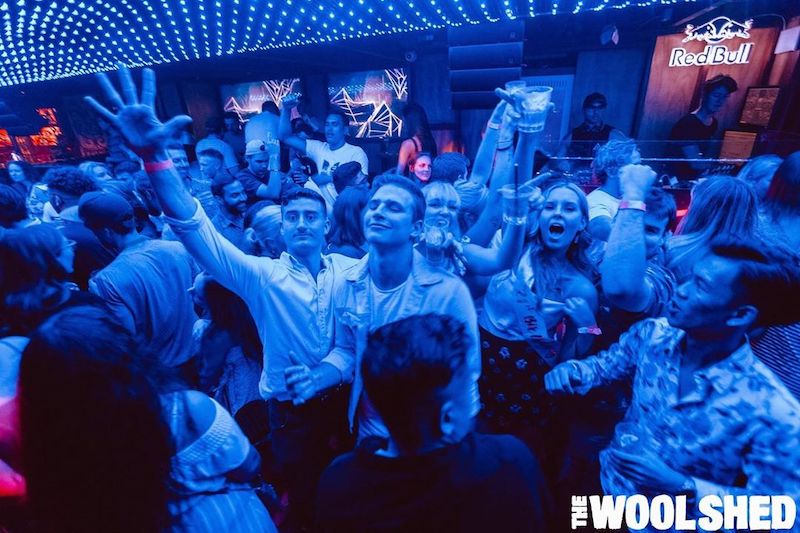 If you're out to let loose, try The Woolshed. It's a magnet for young folks who want to drink, dance, be merry, and make friends. Woolshed also houses the classier Cotton Club speakeasy-slash-cocktail bar downstairs if you want to take a break from the dance floor.
22-24 Shields St, Cairns City QLD 4870, Australia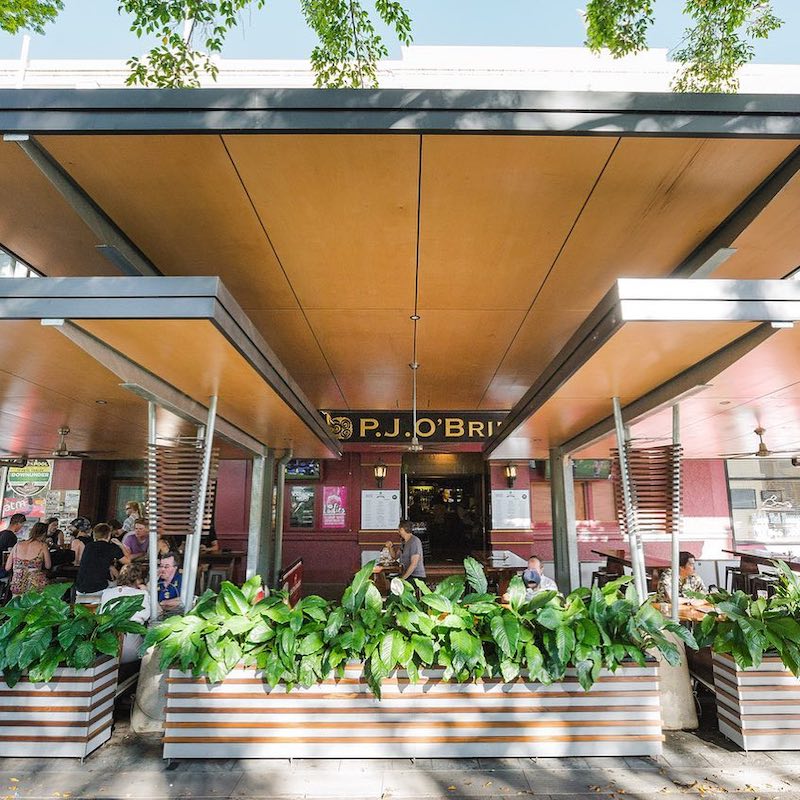 What's a city without its token Irish pub? PJ O'Briens is a staple in Cairns' nightlife scene. Their party nights, comfort food and pole dancing (?!) are major highlights.
87 Lake St, Cairns City QLD 4870, Australia
Ready to enjoy a few bevvies? Which spot are you off to first? Did we miss anything crucial?! Let us know in the comments!
For more about Cairns, read our Cairns City Guide here.
Featured image: @thewoolshedcairns