It's a good thing you're taking this extra step to seek out the best Cusco hotels or Cusco hostels, because where you stay can actually make or break your trip. We learned the hard way after randomly booking a place in the middle of Peruvian winter. Little did we know how much the little luxuries can change your whole life in this UNESCO-listed city!
Also Read: A Quick Guide to Cusco, Machu Picchu and beyond
Whether you're in the market for luxury lodgings or budget bed and breakfasts, it is of paramount importance that you make an informed decision. The ability to sleep well in this city – especially if you're acclimatizing for a trek – shouldn't be underestimated! DON'T make the same mistake we did and get stuck in a rough hostel with unwashed lamma wool blankets, a dingy shared shower and an upper bunk bed you can't sit up on without hitting your head on the dusty ceiling. 
Did we scare you enough yet into fuelling your research? Check out our list of sleeps in this ultimate guide to Cusco accommodations…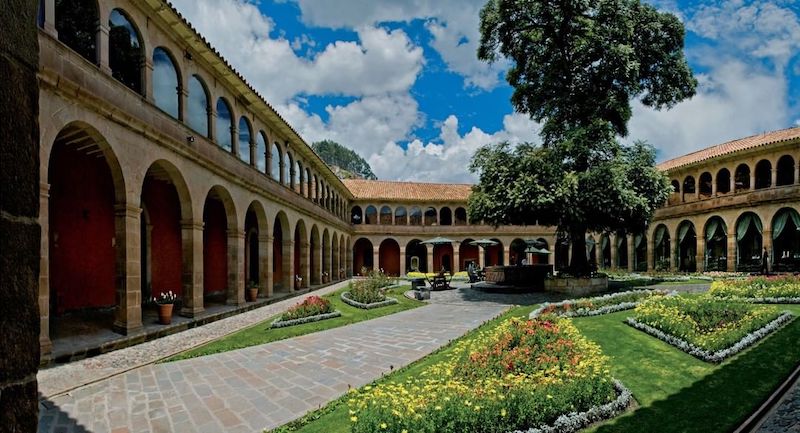 Luxury Lodging
Perfect for: Honeymooners and pamper-starved couples
Looking for the best of the best hotels in Cusco, Peru? These luxury lodgings are all 5-star hotels that define the ultimate luxe staycation. So if you're in the mood for some pampering and are all about the amenities, these five hotels should be on your list!
Comfy Suites
Perfect for: The whole family
Family-friendly hotels in Cusco, Peru aren't hard to come by. If you want a head start on your research, we've rounded up a list of comfortable 4-star hotels – complete with amazing amenities – that will make your family vacay a complete breeze.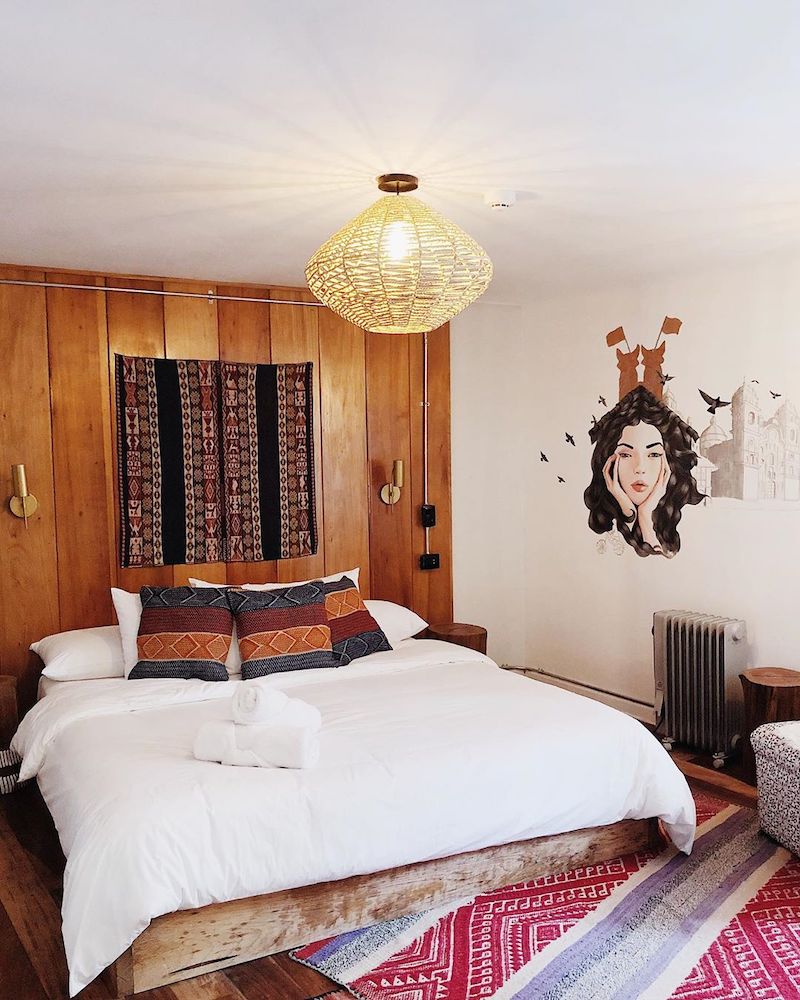 Cozy Caravansaries
Perfect for: Friends on a budget
If you're a budget-conscious group planning a trip to Cusco, these 3-star hotels might just be up your alley. They're not only budget friendly, they're also comfortable, cozy, and mostly located in easily accessible areas in the city. Totally not a bad deal!
Budget Bed and Breakfasts
Perfect for: Backpackers and solo travelers
Don't worry backpackers, we've got a list for you too! If you think this Peruvian city might be lacking in cheap accommodations, we're here to prove you wrong. Cusco has its own fair share of budget sleeps, including hostels in Cusco, Peru, guesthouses, dormitories, and more.
What did you think of our list? Which one are you eyeing for your Cusco trip? Let us know in the comments below! 
Looking for things to do in Cusco? Check out this comprehensive list of tours in and around the Sacred Valley.
Featured image: @caroloureiro