Fun fact: did you know that Istanbul is the only city in the world to be a part of two continents? A buzzing metropolis that is steeped in rich history and culture, you'll be hard-pressed to find a destination that juxtaposes a modern western atmosphere with a traditional eastern heritage.
So if you find yourself wondering what kind of activities you can add to your bucket list when in this town in Turkey, look no further. Here are ten essential things to do while in the beautiful and cultural city of Istanbul.
1. Marvel at the impressive mosques
A trip to Turkey would not be complete without a visit to one of its many mosques. These sacred places of worship are also architectural masterpieces that are unique to the country.
Some of the most beautiful and popular mosques in Istanbul are the Hagia Sophia (one of the country's most iconic landmarks), the Blue Mosque (nicknamed after the blue tiles in its design), and the Suleymaniye Mosque, which was designed by a famous local architect.
2. Visit a wonderfully-preserved cistern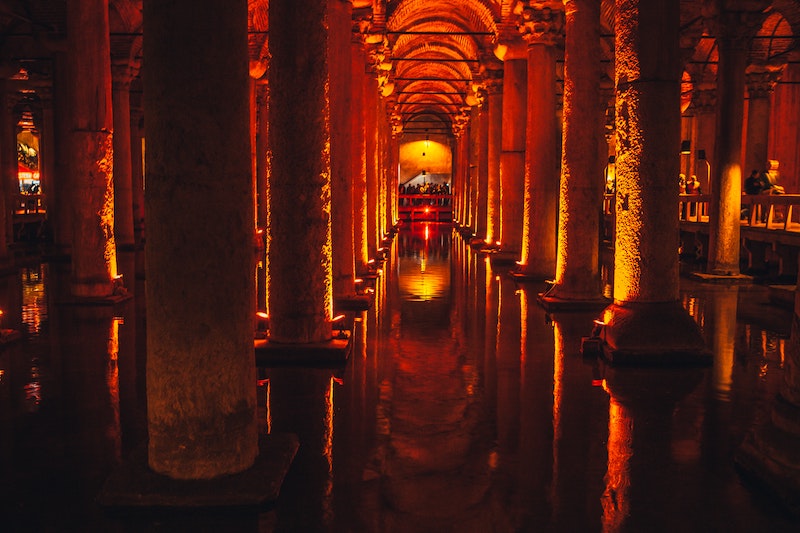 During the time of the Byzantine Empire, cisterns were built to store and distribute water. Think: an olden-day water tank. Today, you'll find amazingly well-preserved underground cisterns in Istanbul that can hold up to 40,000 cubic meters of water.
Here's a little insider secret: Not many people know of the Nakibent and Binbirdirek Cisterns, but we highly recommend visiting them.
3. Flex your haggling skills at the Grand Bazaar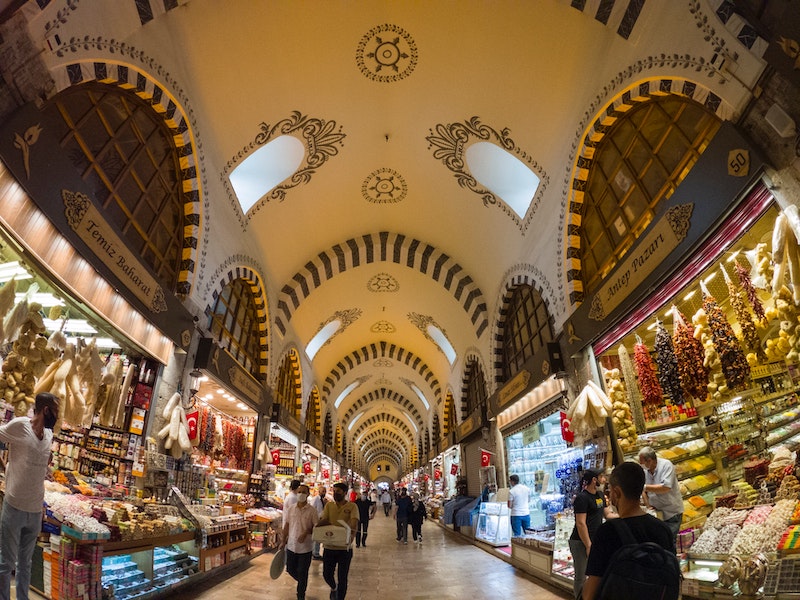 Whether you plan on buying anything or not, a trip to the Grand Bazaar is a must. When else can you say you have strolled around one of the oldest and largest covered markets in the world?
Because of its popularity, some items here might be overpriced, but we would highly recommend haggling or negotiating with the vendors to get to a price you're satisfied with. Another tip would be to go with a local who can help you speak to the vendors as well.
4. See the grand designs of the palaces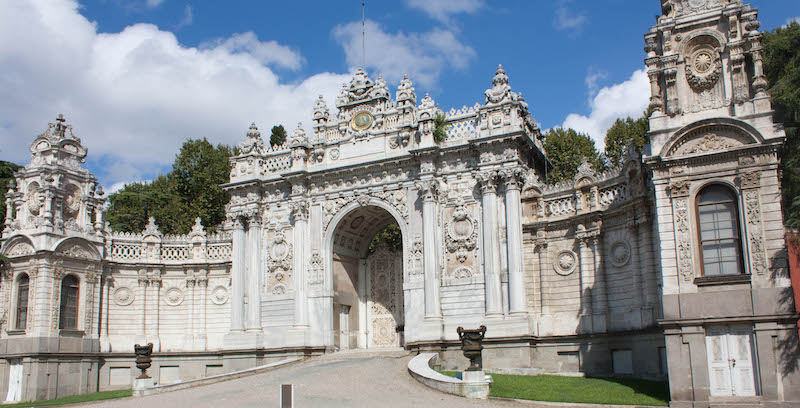 Besides the mosques, other stunning structures to visit in Istanbul are the palaces. These grand buildings are known for their opulent designs and luxurious details. Some noteworthy palaces to visit are the Topkapi Palace, the Dolmabahce Palace, and the Beylerbeyi Palace.
PS. Don't forget to bring your cameras because you'll surely want to snap more than a couple of photos at these breathtaking sites!
5. Go on a river cruise down the Bosphorus Strait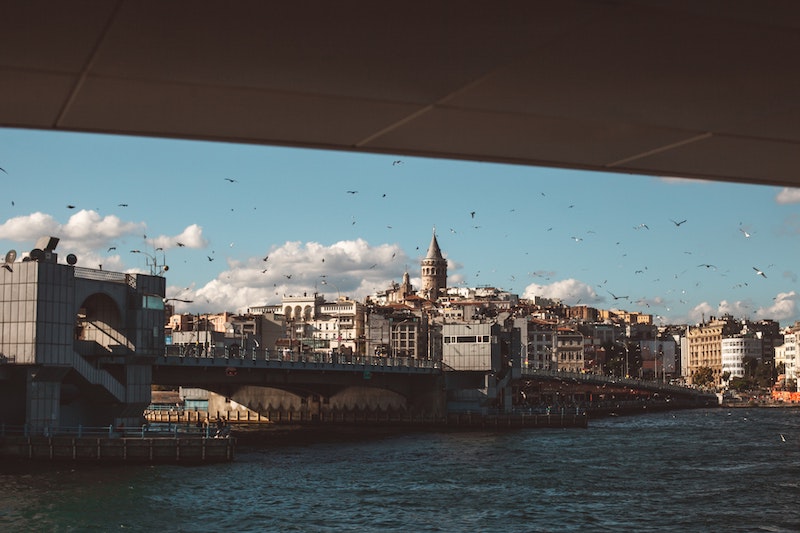 The Bosphorus Strait is one of Turkey's most significant waterways. This natural strait forms the continental boundary between Asia and Europe with many historical buildings built along the water. To ensure you're able to see it all, go on a hop-on/hop-off river cruise and explore the stunning sites along the Bosphorus.
6. Scarf down delicious local cuisine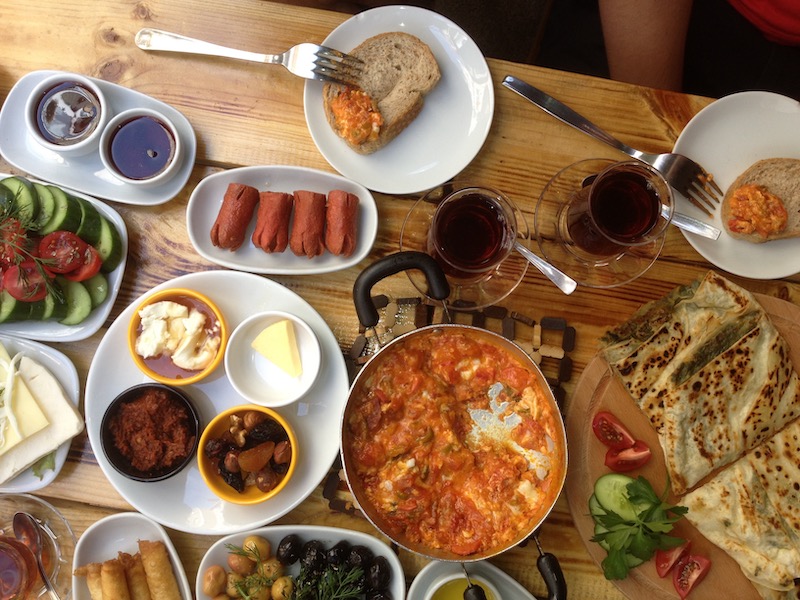 If you want to find some of the best local cuisine, go where the locals eat. In this tour, you get to explore Istanbul like a local and eat in some favorite haunts in residential neighborhoods like Kadikoy, Moda Promenade, Uskukar, and Kanlica. You'll also get to taste a traditional Turkish breakfast, some local fruits, and even a yogurt-based snack.
7. Take in the breathtaking views of the Golden Horn aboard a cable car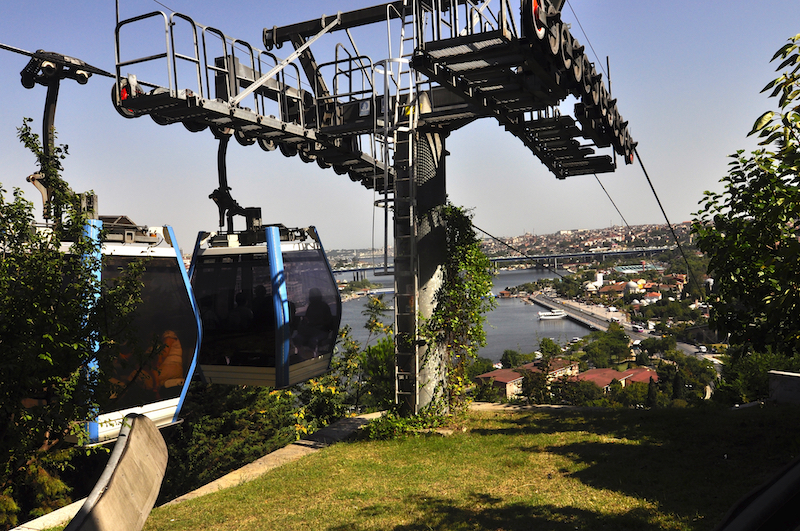 The Golden Horn, a horn-shaped estuary, is said to be the world's best natural harbor. Its name is rumored to have been derived from the golden hue of the water due to the reflection of the sun during sunset.
One of the best ways to see this view is from up high. Head to Pierre Loti Hill via a cable car and take in the panoramic 360-degree views.
8. Explore the impressive Rumeli Fortress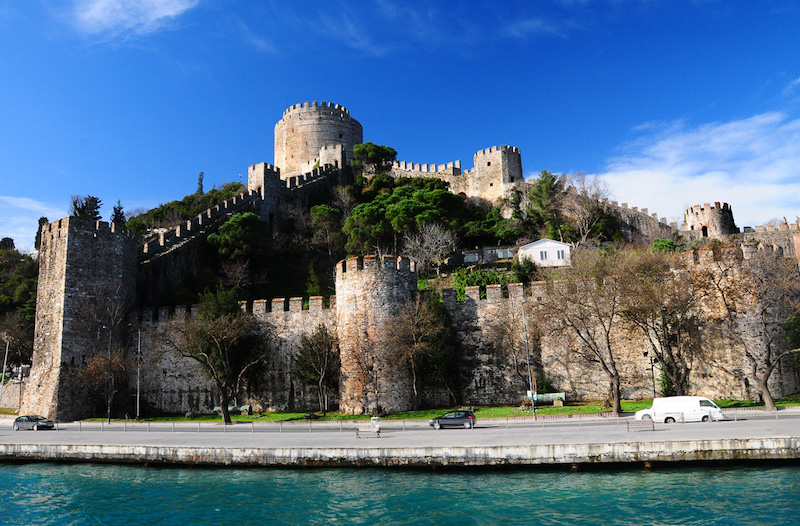 This medieval castle now turned museum consists of three main towers and a network of other smaller towers. The Rumeli Fortress is one of the oldest fortresses in the city and still one of the most impressive. Spend a day (or half-day) here if you'd like to imagine what it would be like living during the time of the Ottoman Empire.
9. Check out art exhibitions at the SALT Galata Art Gallery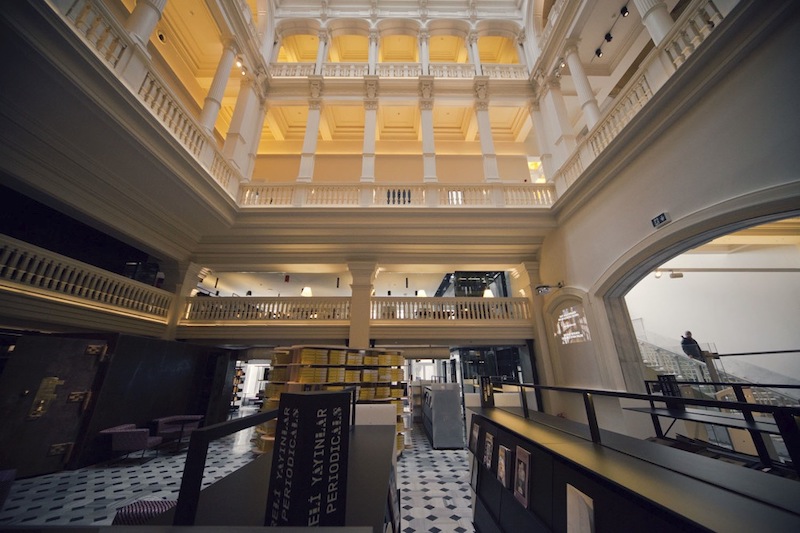 If you'd like to enjoy a quiet part of your day wandering around and looking at pieces of art, consider a visit to the SALT Galata Art Gallery. While not the largest of art galleries, this former bank building turned modern art gallery features numerous rotational exhibits of contemporary art pieces.
10. Be one with nature at the Belgrad Forest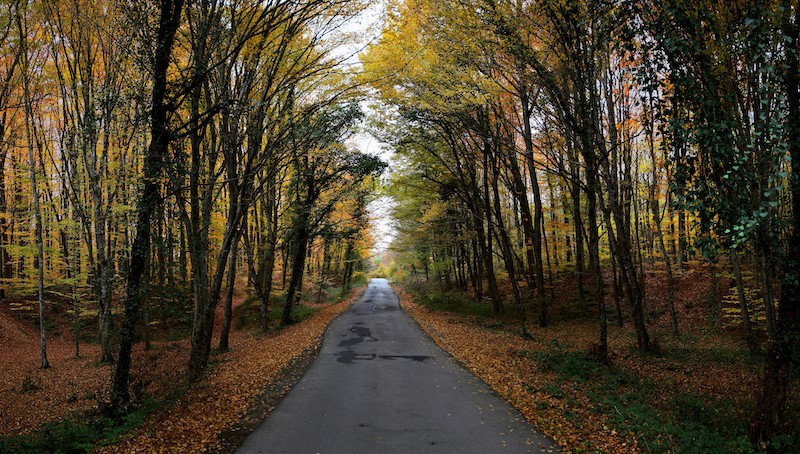 Looking for a peaceful and tranquil activity? A visit to the lush Belgrad Forest will be perfect for you! You can walk around one of the greenest places in the city and even have a picnic with family and friends in the forest. You can also check out this Istanbul Outdoor Nature Tour for more outdoor activities.
Bonus: Stroll around town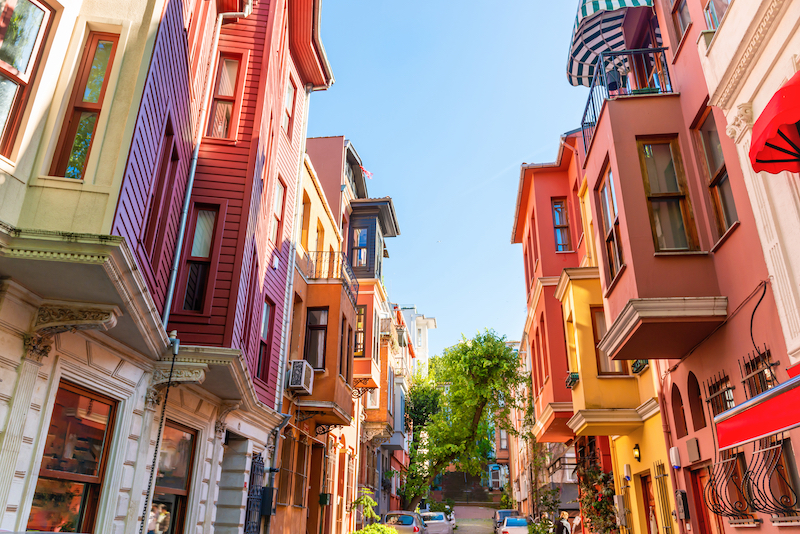 Sometimes the best places are the ones people rarely talk about or visit. You can find some hidden gems in the city by just strolling around without a destination in mind. If you'd rather have a friendly, local guide with you, you can check out this tour here.
If you're the type to look for the most picturesque spots in the city, we've got something for you, too. This Istanbul Instagram Tour will take you to some lesser-known but aesthetically pleasing locations that are awesome for photo opportunities.
TripGuru offers bespoke small-group tour experiences in Istanbul. Book your tour here.