With domestic travel slowly on the rise within some countries, the travel industry is cautiously opening its doors once again to local tourism. This is great news for travel enthusiasts who have been deprived of their adventures in the past few months. But even though locals are slowly being permitted to explore their own country, that doesn't mean that we can just jump back into traveling the same way we did before.
At a time when COVID-19 is still prevalent, safety is and should always be our number one priority. So we listed down some simple steps you can take to help make sure you travel safely. Go on and give them a look-see and put them into practice before you book your next trip.
1. Bring your own face mask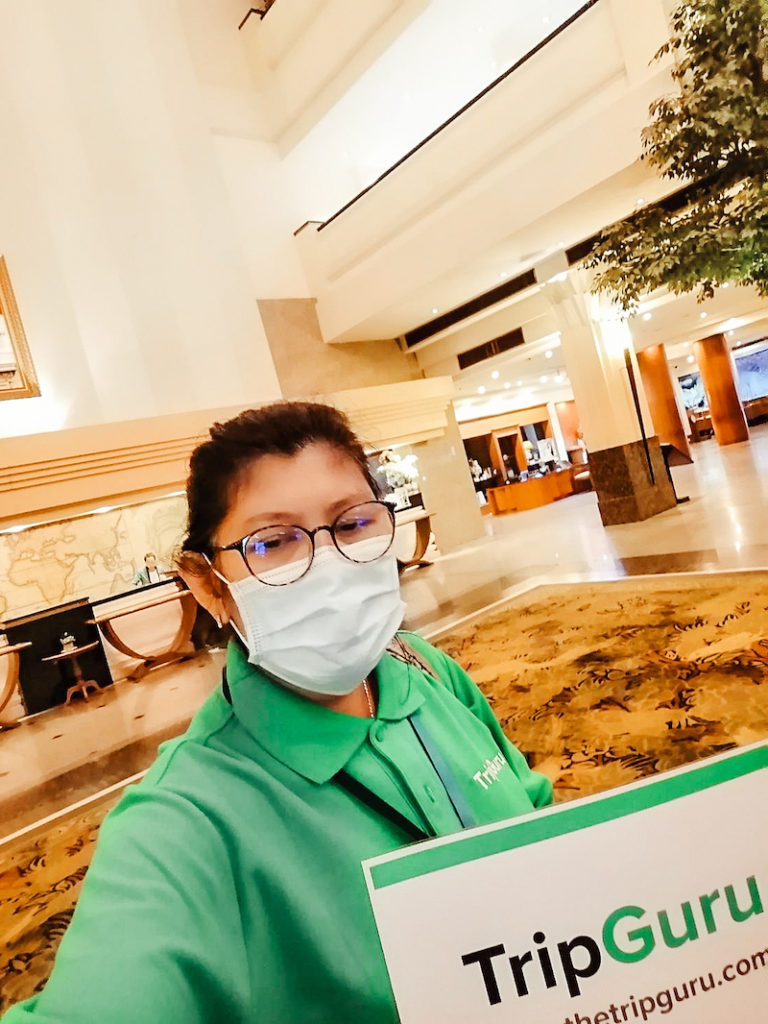 We're calling it now: BYOFM (Bring Your Own Face Mask) should be a thing! Wherever you go, having your own face mask is a must. Whether you have a disposable one or a washable one, as long as you cover up to prevent the spread of airborne viruses and bacteria, you're pretty much set. If you want an extra layer of protection, you can also get a plastic face shield.
2. Pack your own sanitation items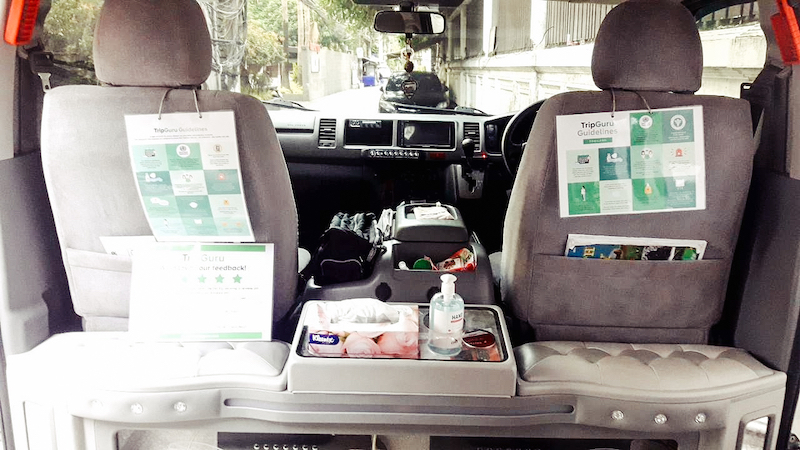 Hygiene is of the utmost importance when it comes to your health and safety. Since your travel itineraries will vary depending on where you go, packing sanitations items like disinfectant or rubbing alcohol, tissues, and wipes should be common practice. That way you won't need to worry about finding the toilets or worrying about washing your hands after every site you visit.
3. Make sure to practice social distancing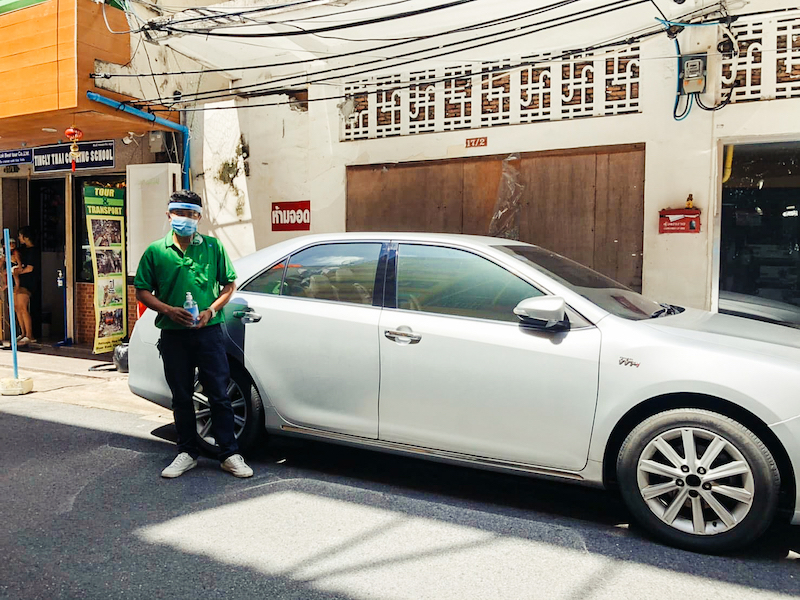 This one is a bit trickier, but necessary for everyone involved. Keep a safe 6-foot (or roughly two arms' length) distance from your tour guide, driver, or fellow adventurers. You can look for tour operators or providers who follow strict social distancing methods to make it easier on your end to follow through with them.
4. Thoroughly vet your tour operators before booking your trip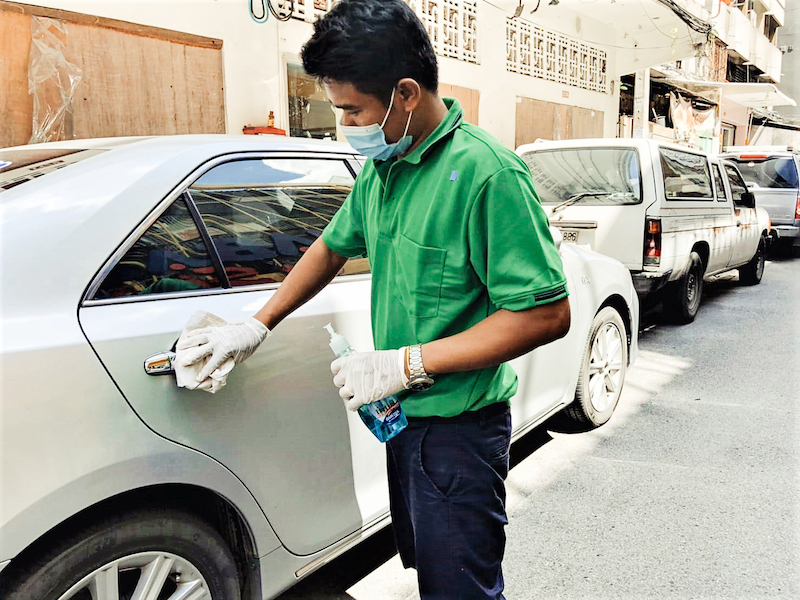 One of the ways you can help make your life easier and also help ease your mind is to find tour operators who enable safety precautions in their daily operations. TripGuru provides tour guides with top-of-the-line personal protective equipment, fully disinfects all vehicles after every tour, and implements strict virus transmission practices such as social distancing and hygiene in all tours. It also has the contact details of the local health authorities and medical centers as an extra safety measure.
5. Opt for private tours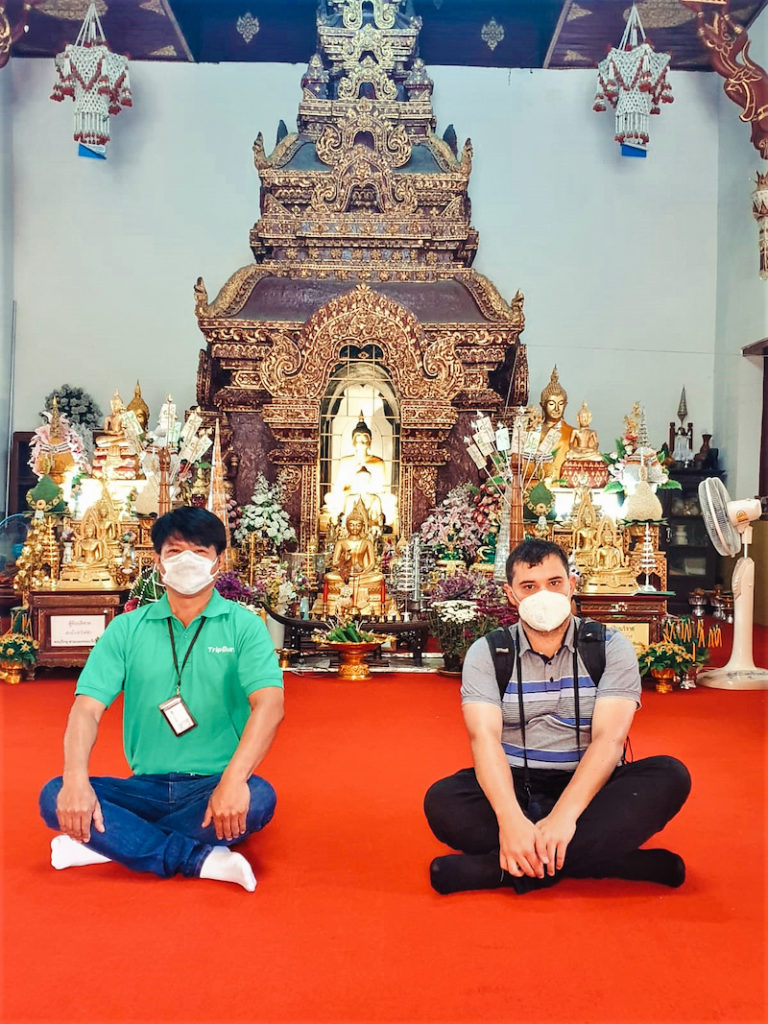 Another way you can ensure your safety is to opt for a private tour instead of joining a group tour. That way you won't have to worry about social distancing with another group of people. This is also great if you want to customize your tour and not worry about the other travelers involved.
It's been a while since we've all traveled, and while we're sure everyone is eager to explore the world again. Taking these simple steps will not only help keep you safe, but also help keep the people around you and your tour guides safe and healthy as well. Safe travels!