You might have seen them from one of your travels in Thailand or Indonesia: a guy or girl wearing a green polo shirt leading a small pack of wide-eyed tourists — animatedly telling a story or a fun fact about an attraction site.
A tour guide's job looks like a walk in the park, but did you know that it requires a particular skill set to be one? And to be an exceptional one — and we mean those from TripGuru — he or she also need to embody these key characteristics:
1. You are passionate about travel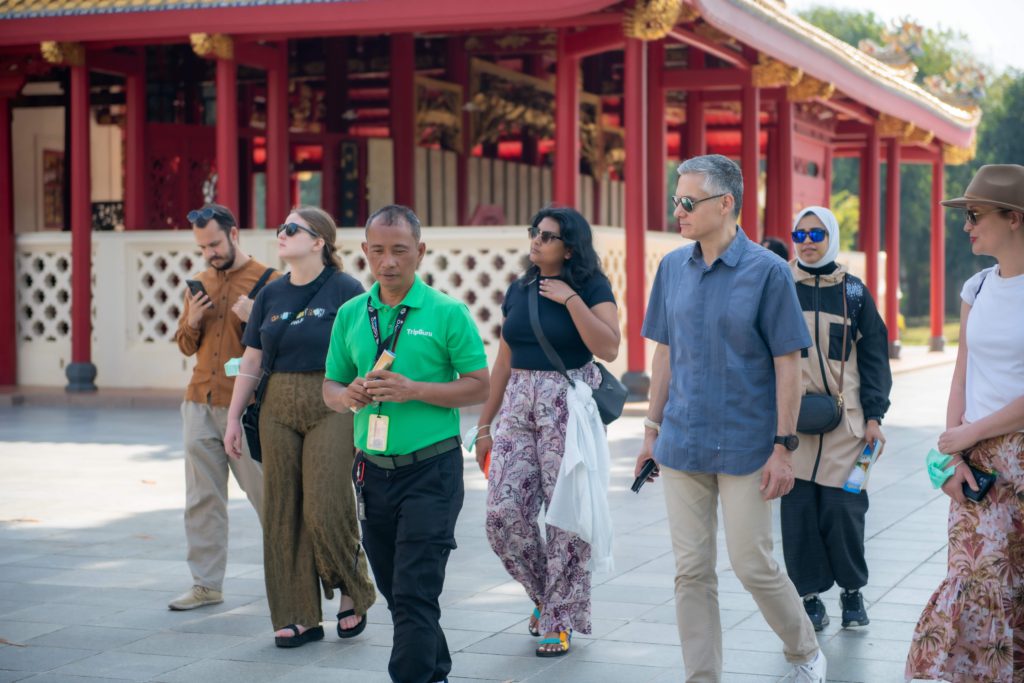 You gotta love what you do and do what you love, right? The same goes for our cultural ambassadors. TripGuru guides are passionate about all things travel, culture, history, and more.
2. You are a cultural expert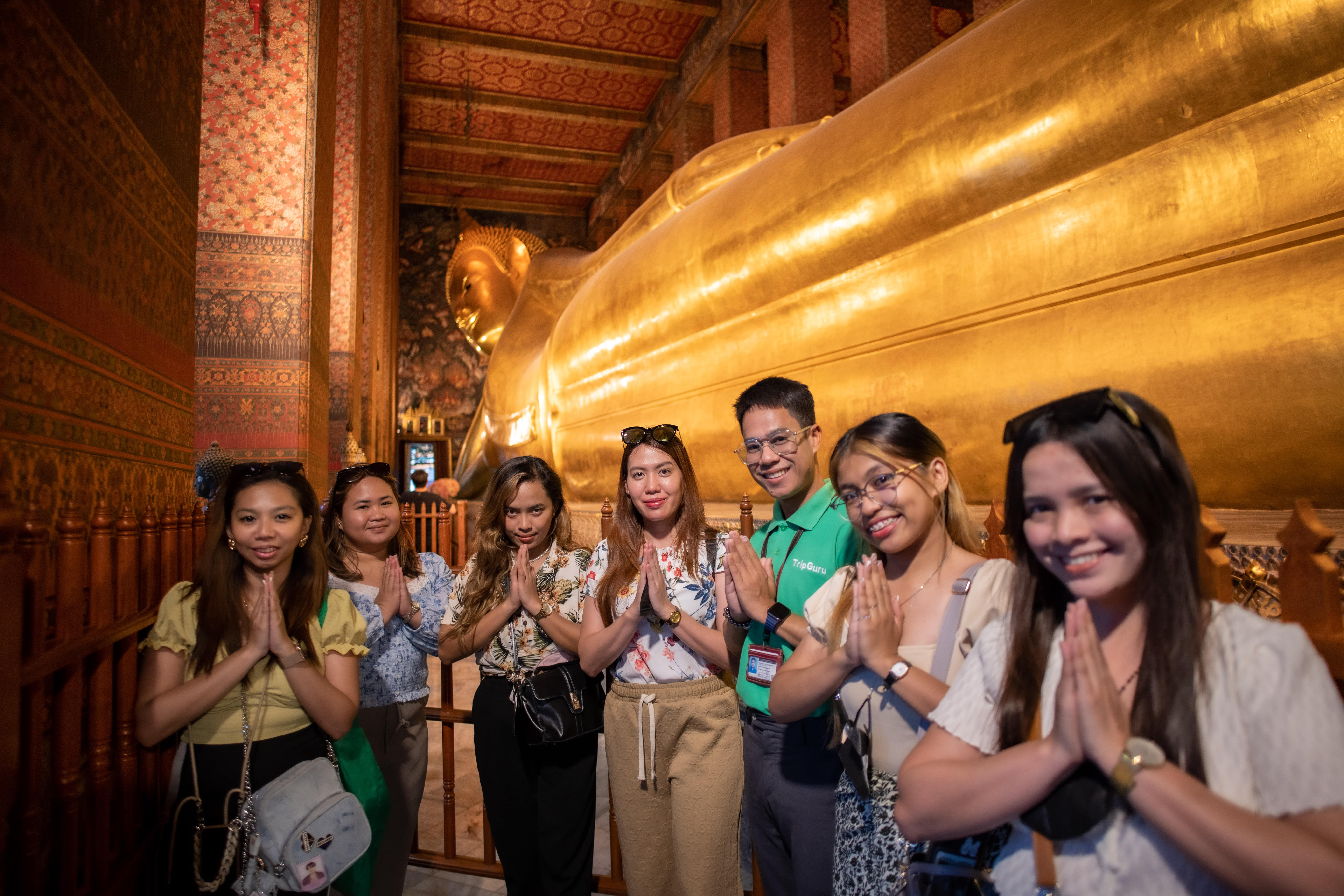 At TripGuru, we look for guides who are knowledgeable about the history, culture, and religion of a certain city or area. Bonus points if you can share facts and informational tidbits we've never heard of before!
3. You have a knack for storytelling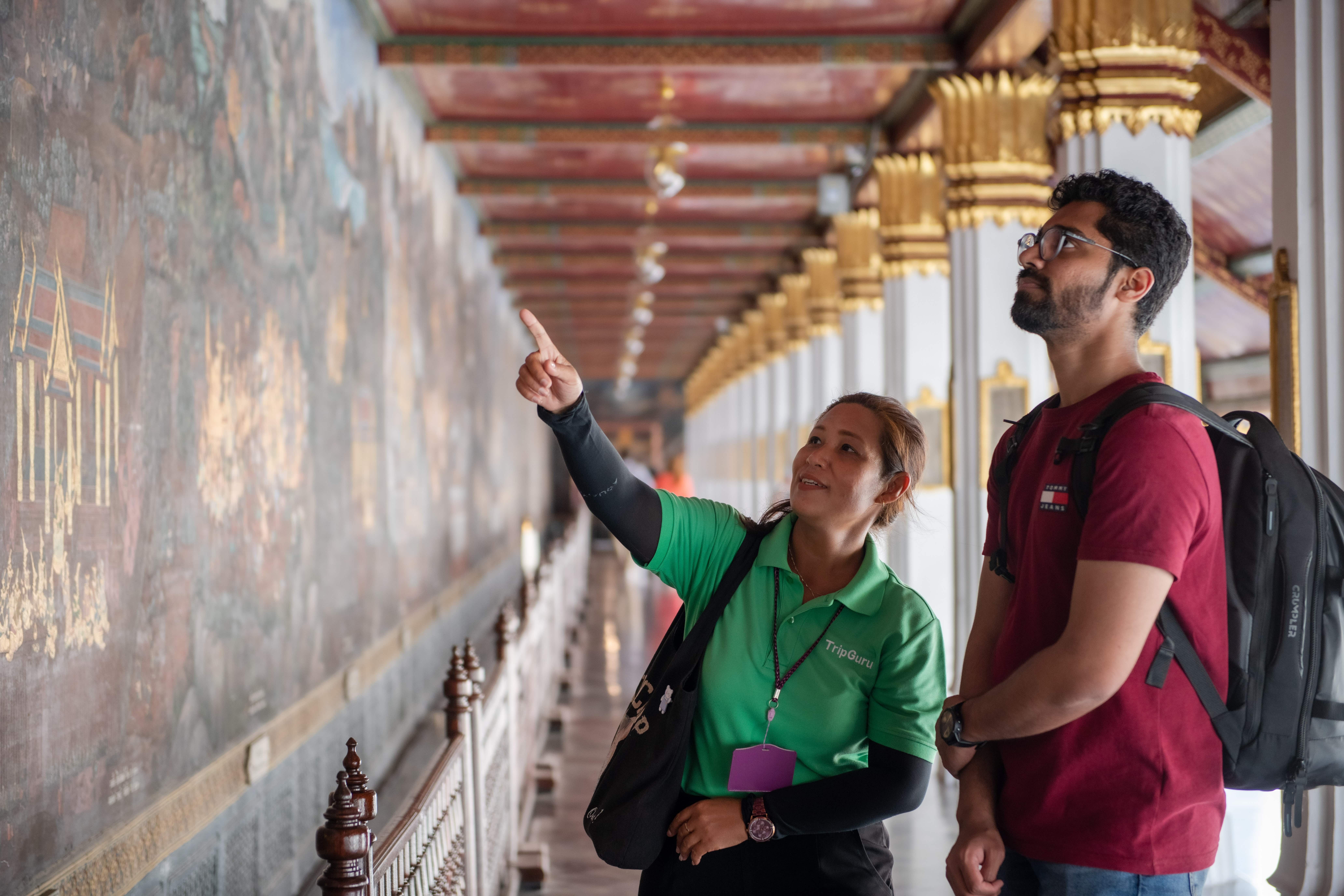 What makes a tour guide great is their ability to tell stories and weave tales that capture audiences of all ages. Whether it is through your knowledge, humor, or wit, you have to love creating stories that engage with our travelers.
4. You love being around people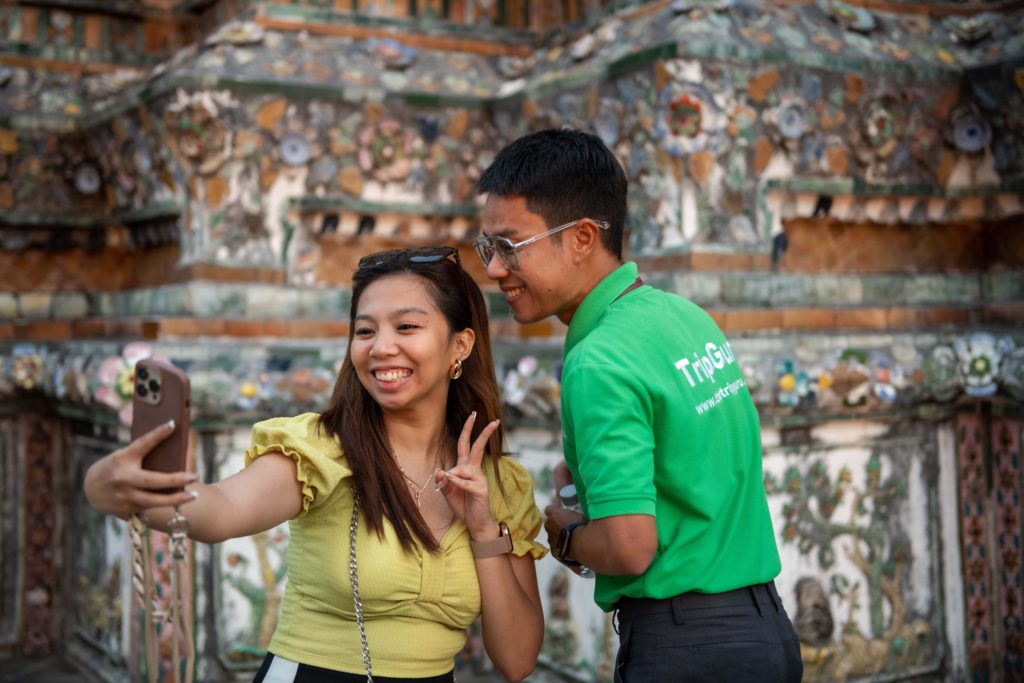 Tour guides are constantly surrounded by people of different nationalities, ages, and genders. Not only that, you'll also have to interact with them, form a relationship with them, and share your knowledge with them.
5. You have great respect for the environment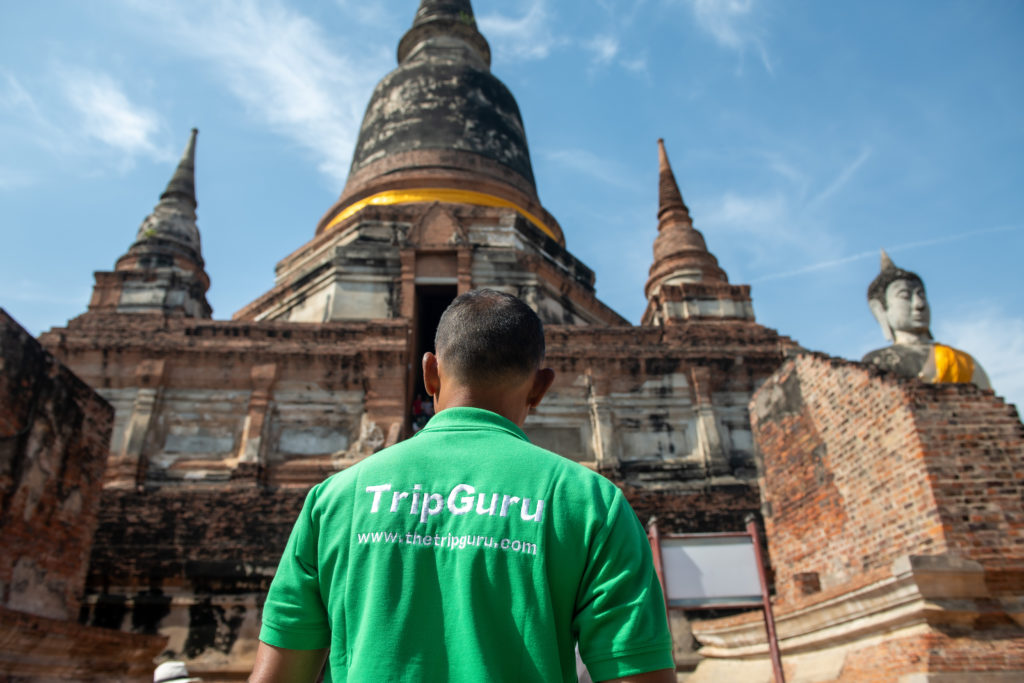 TripGuru is all about sustainable and eco-conscious travel. We believe in leaving a positive impact not just with travelers but on the environment as well. Think supporting local communities, conserving biodiversity, and minimizing disturbance to wildlife.
TripGuru offers signature tour experiences in 16 cities, including those in Bali, Bangkok, Phuket, Chiang Mai, Istanbul, Cappadocia, Cancun, Mexico City, and Ho Chi Minh. If you'd like to join our growing family of cultural ambassadors, send us an email at alistair@thetripguru.com.