No night in Bangkok is ever the same. Home to the hippest speakeasies and cocktail destinations, the pulsating Thai city promises evening experiences that are one for the books. So if you're within the vicinity, grab your drinking buddy and go Bangkok bar hopping at these local-approved pubs to sample these cool alcoholic bevies.
1. Songkran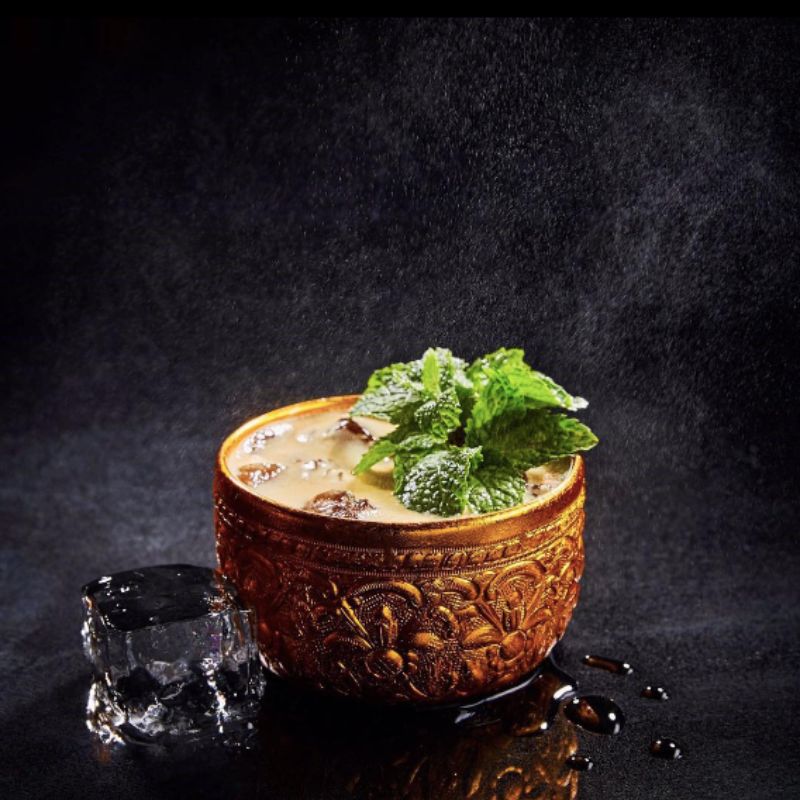 One of Bangkok's top speakeasies, TEP BAR, highlights Thai culture and local ingredients, hence the birth of their signature cocktail Songkran. This refreshing drink is made with the bar's home-brewed yadong (Thailand's version of moonshine made out of rice spirit and native herbs), passionfruit, lime, and mint.
2. Thai Tea GT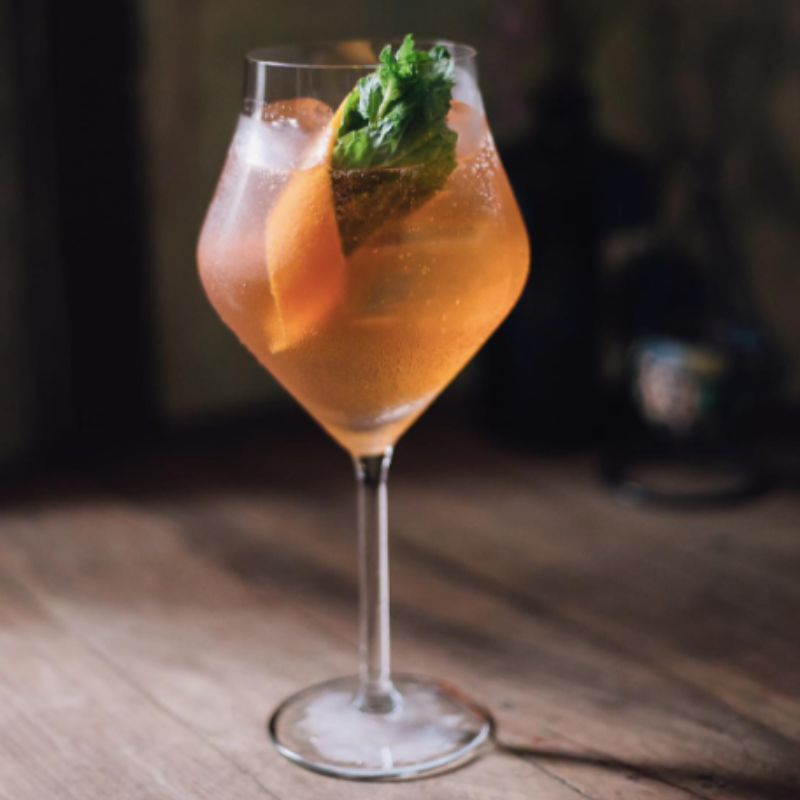 You can't go wrong with a good ol' gin and tonic. So if you're a fan of this classic drink, you'll love cult-favorite Teens of Thailand's Thai Tea GT, a gin infused with local Thai spices for two days and a few dashes of bitters.
3. Five Rivers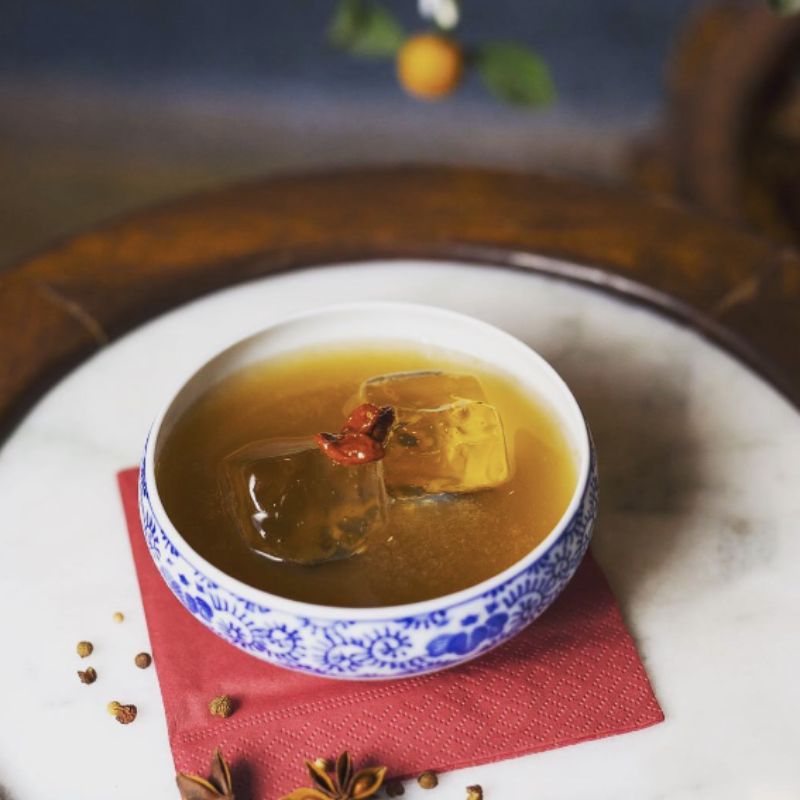 Chinese-themed pub Ba Hao will bring you back to Bangkok's Chinatown circa the 1970s. Not only do they have a sumptuous menu, but they also have excellently crafted Chinese-inspired cocktails like Five Rivers. This signature cocktail is a rum-based drink with a five-spice powder served out of a ceramic bowl.
4. Eastern Honey Bee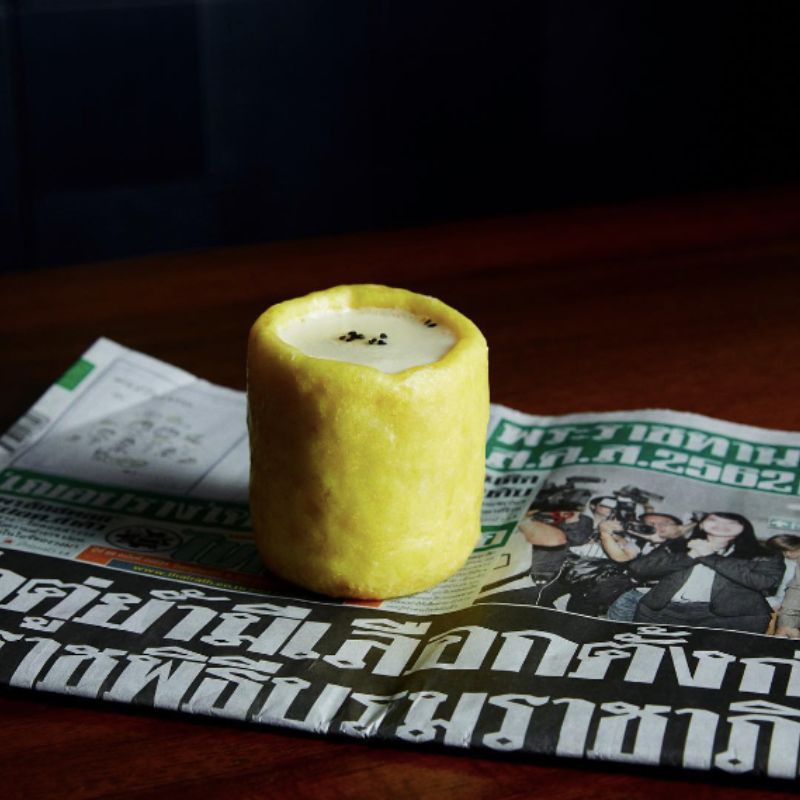 Drink bar Asia Today is all about bringing the less popular indigenous ingredients front and center. They have a tasty selection of wild honey drinks, including their signature cocktail, the Eastern Honey Bee. It is made with gin, wild Apis cerana honey, lime, and wild honey foam – all served in a beeswax mug.
5. Thong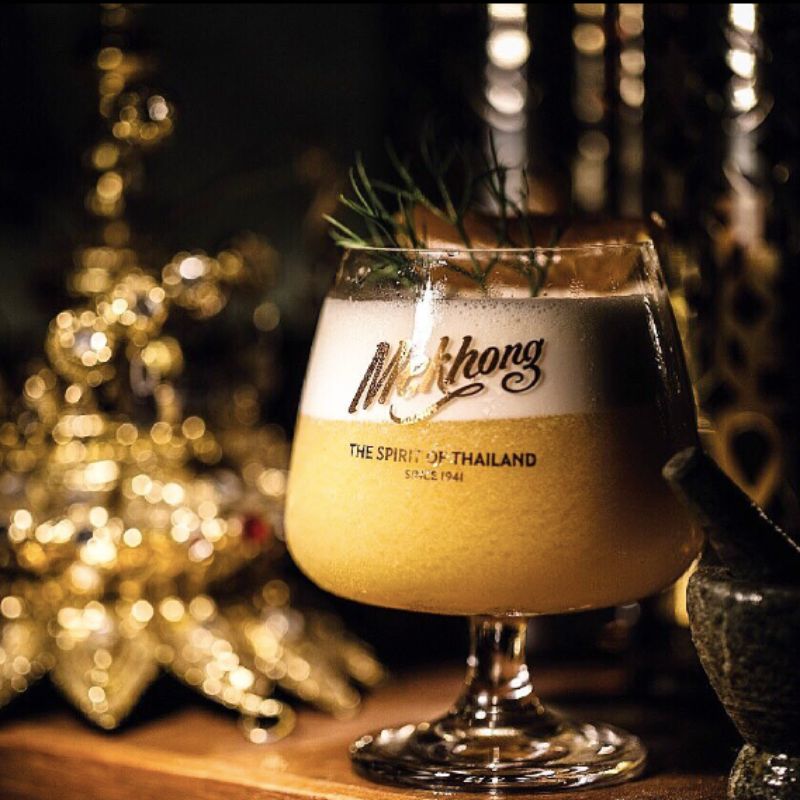 Thong is another of TEP BAR's signature cocktails. Translated, the word 'thong' means 'gold' in Thai; thus, this drink was created to represent Thailand's Golden Age. It consists of the local Mekhong Thai spirit, mango, honey, egg white, and pure gold leaf.
6. Chrysanthemum GT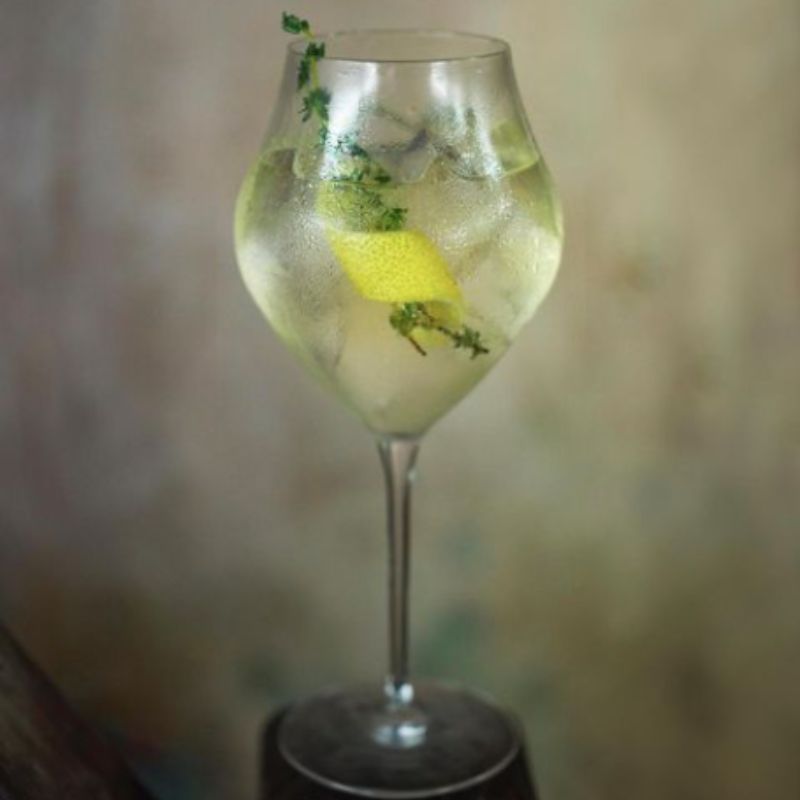 This refreshing cocktail from Teens of Thailand has hints of floral notes from the chrysanthemum-infused gin and is the perfect drink to beat the sweltering Bangkok heat. Trust us; you won't get this or their Thai Tea GT anywhere else.
7. Opium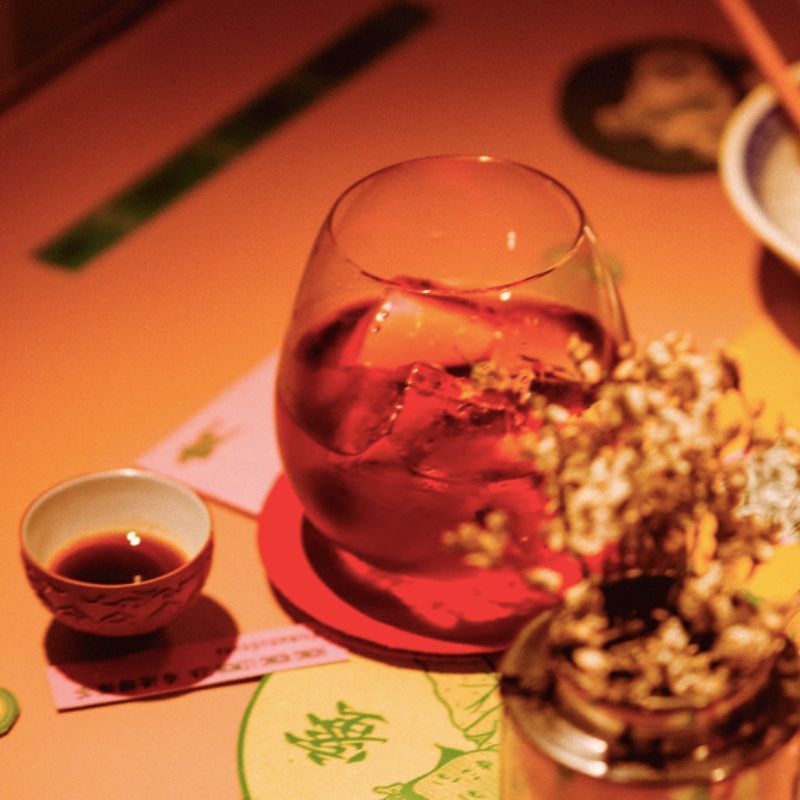 Negroni lovers, this one's for you: Ba Hao offers a Chinese twist on your classic negroni, spiking the liquor with Chinese ginseng and other medicinal herbs. Their punchy Opium may be a bit of an acquired taste, but where else will you get this Chinese-style cocktail?
8. Tiger's Ear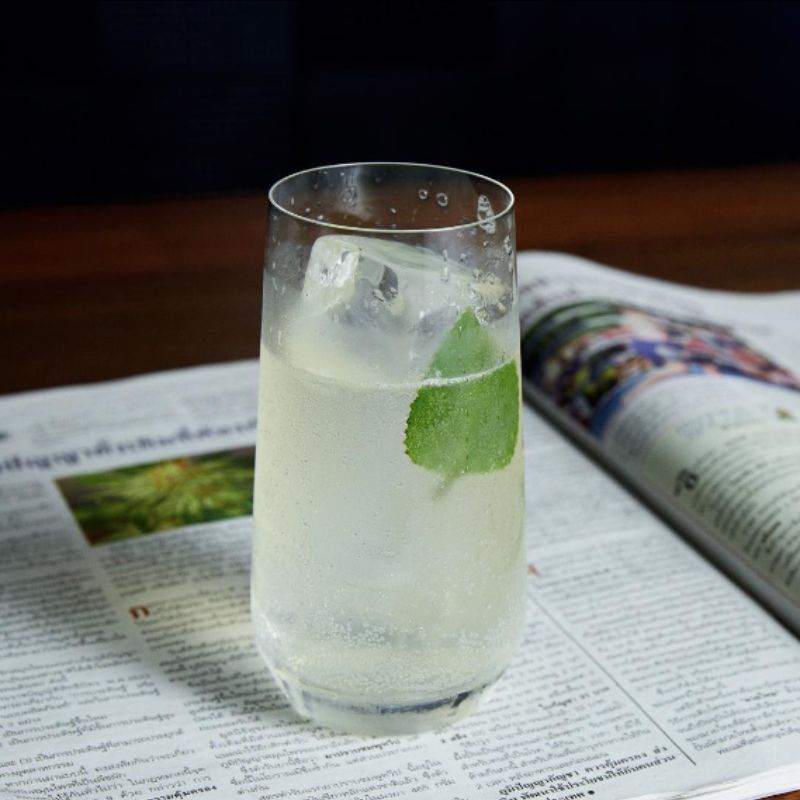 Are you looking for something fresh and fun? Then Tiger's Ear – made with a blend of two rums, dry vermouth, cucumber bitters, citrus, syrup, and "tiger ear" leaves – will be up your alley.
TripGuru offers bespoke group tour experiences in Bangkok. Book your tour here.