Every trip is different, so what you bring will highly depend on your country, your planned itinerary, and the weather. For al fresco tours — or any open-air adventure, for that matter — having an outdoor-friendly arsenal with you is essential to make your travel experience enjoyable and comfortable. Here's a list of what you need to pack before you step out:
1. Camera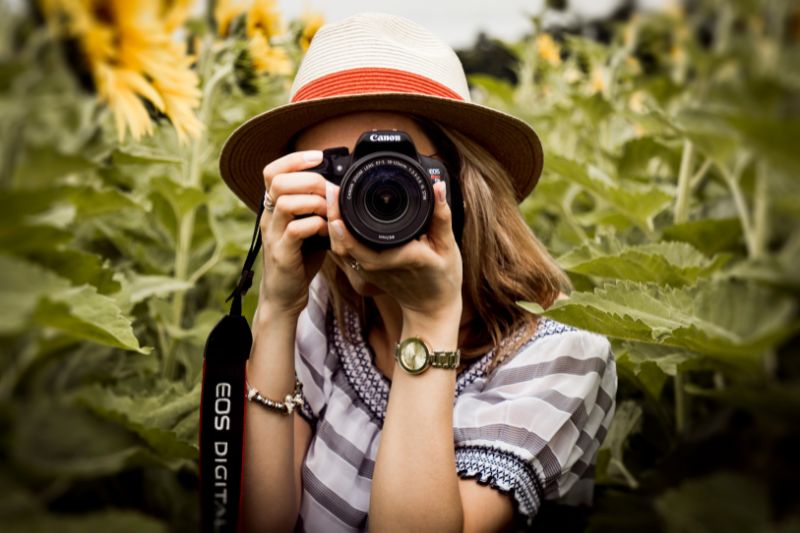 Whether it's a Polaroid or a mobile phone — a camera is at the top of our list. Because how else will you document your experience and immortalize remarkable memories when traveling?
2. Comfortable shoes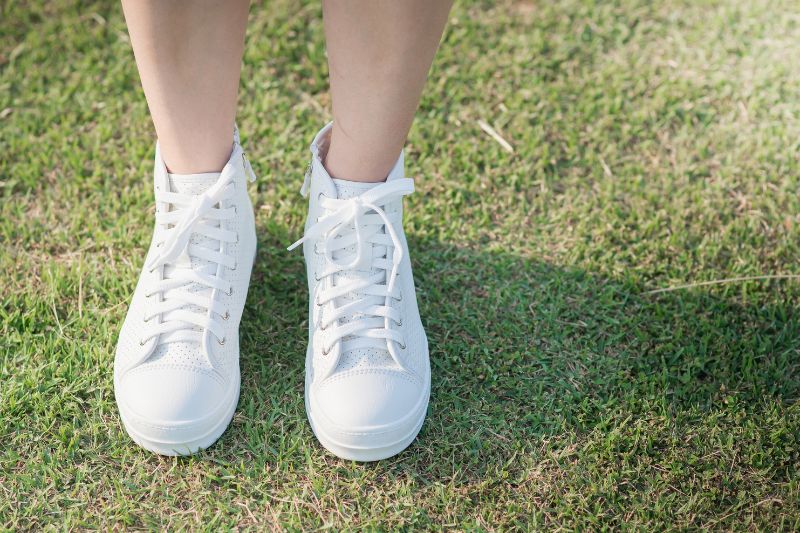 Slipping on comfy footwear is especially apt for hiking tours or tours with a lot of walking. Avoid foot aches by wearing shoes that have good cushioning and support.
3. Water jug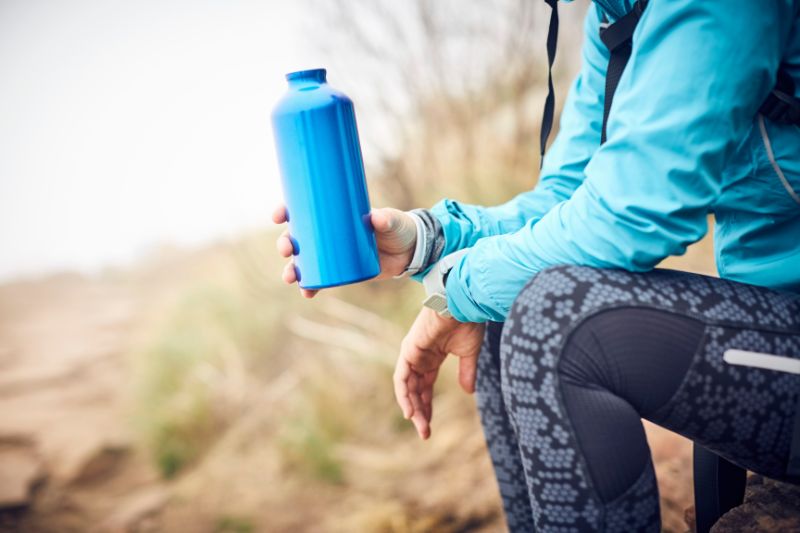 Not only is hydration important on an outdoor adventure, but a water jug or a hydro flask is also a great environmental choice instead of purchasing a water bottle from a convenience store.
4. Sunscreen
If your outdoor tour requires you to be out and about from mid-morning to afternoon, slather on a nickel-sized amount of sunscreen and reapply every two hours to protect your skin from harmful UV rays. The higher the SPF, the better.
5. Hat and/or sunglasses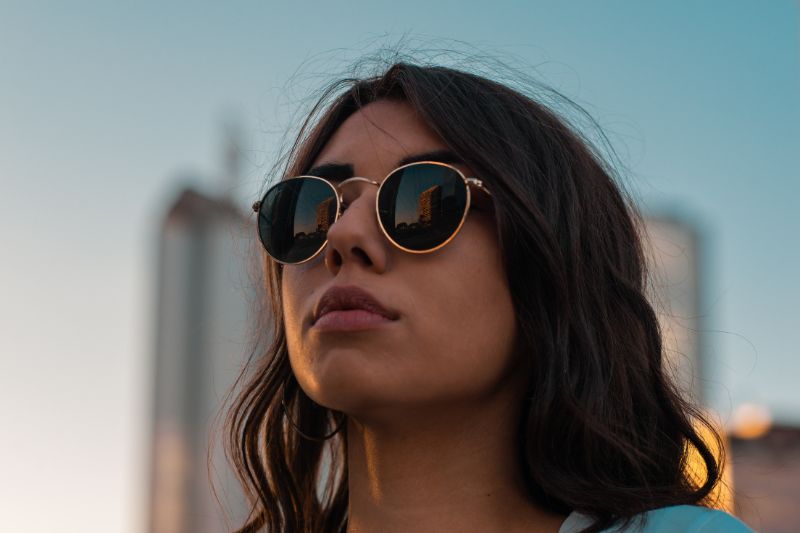 Speaking of sun protection, another way to shield yourself from the sun's rays is to don a hat, cap, and a pair of sunglasses. These accessories will also help you avoid squinting in all your photos.
6. Insect repellent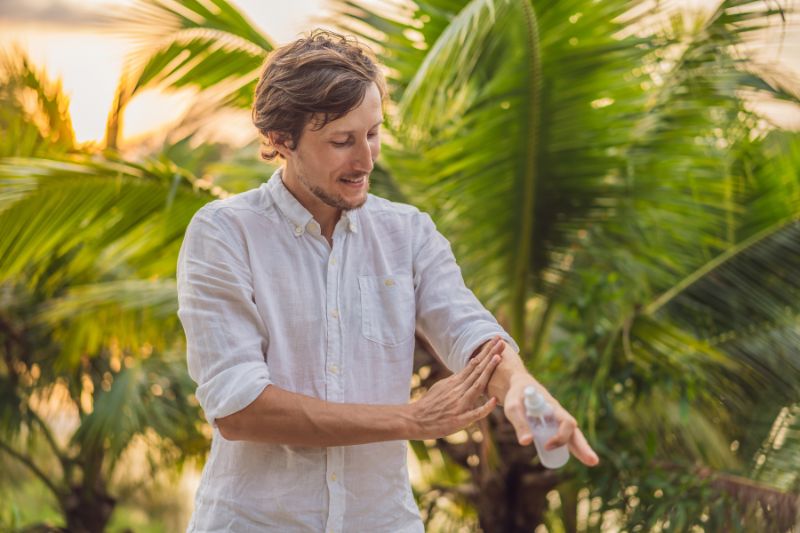 No one wants to come down with a mosquito-borne disease like malaria. So if your tour involves traversing jungles, forests, or nature parks, spray on insect repellent to cover exposed skin and/or clothing and protect yourself from insect bites.
7. Portable fan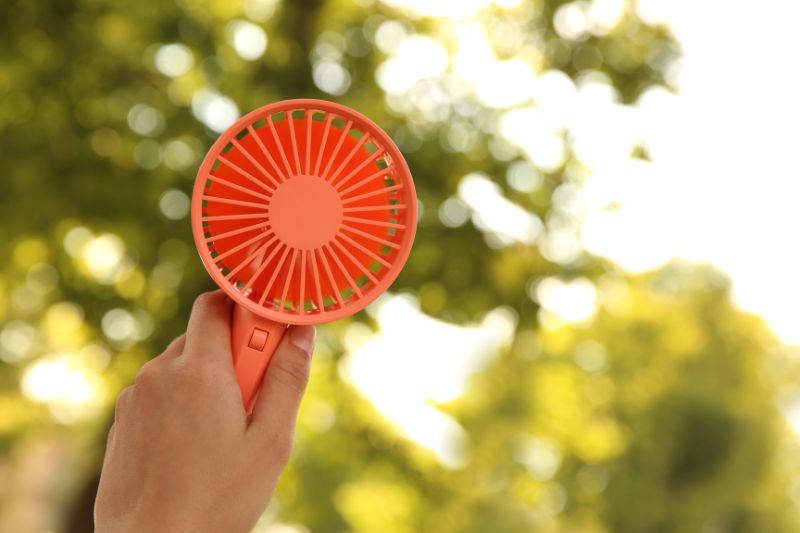 Not a fan of the heat? A portable hand fan will help you cool down when walking under the sun. Make sure your device is fully charged before leaving for your tour.
8. Shawl/cover-up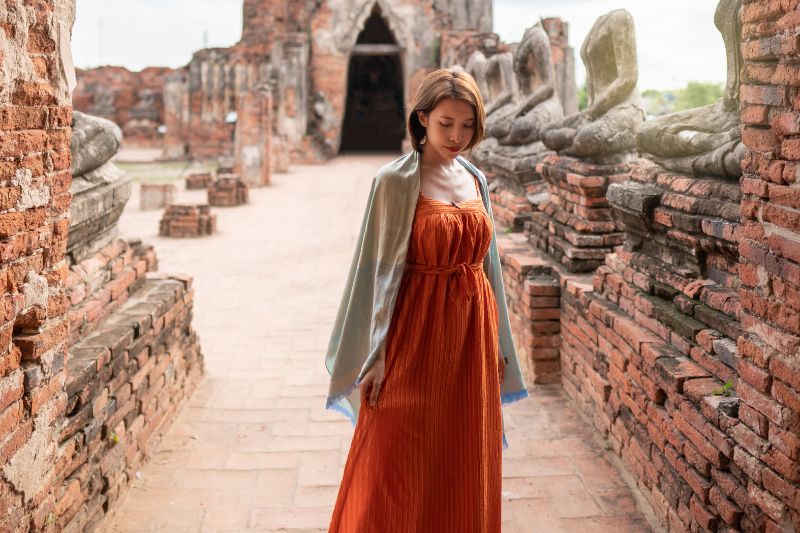 Got any temples or religious sites on your itinerary? Some of these may have strict dress codes that require visitors to cover their heads, shoulders, and knees. A shawl, jacket, or sarong will come in handy on occasions like this. Remember to double-check your itinerary for any dress code requirements to be extra safe.
9. Raincoat/jacket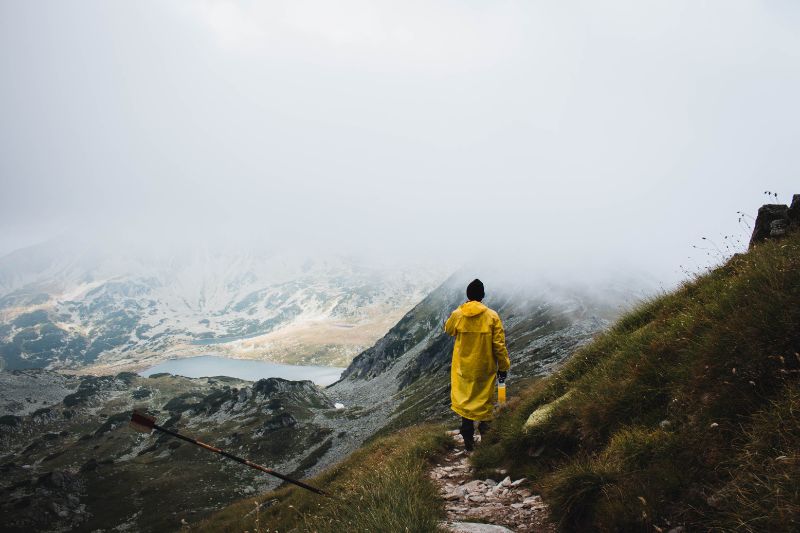 Come prepared by toting a waterproof raincoat or a lightweight hoodie if you visit a country during the rainy season. A foldable umbrella works, too.
10. Snacks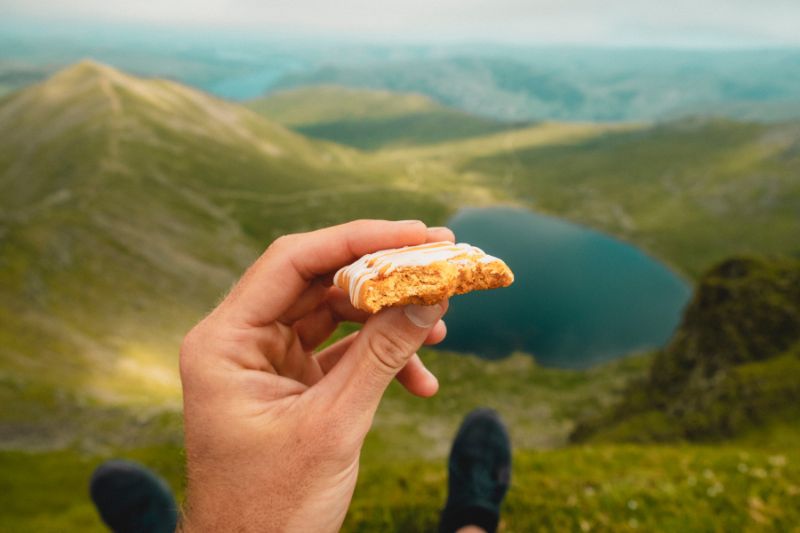 Most outdoor tours run for the whole day, so bringing some munchies with you is ideal. Snacks keep you from getting hangry and your stomach rumblings down.
11. Photo of your passport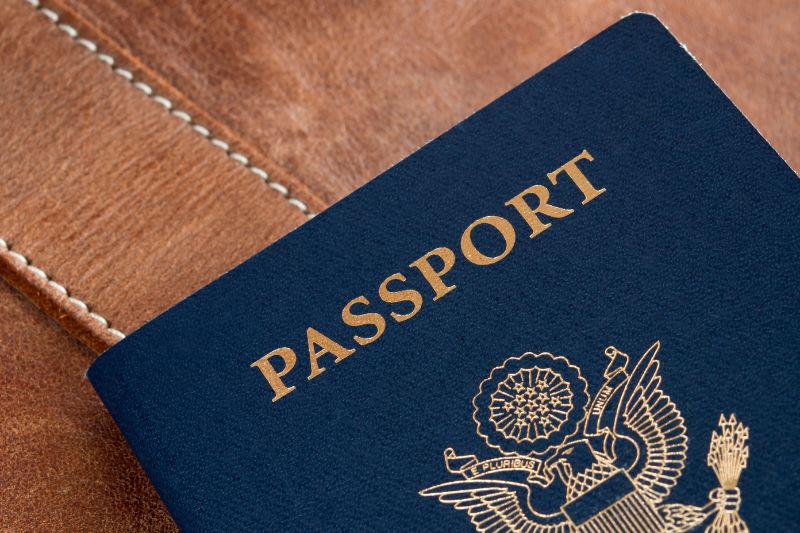 Sometimes tour guides will ask for proof of identification to provide insurance in case anything happens. It's OK if you're uncomfortable bringing your passport; a scanned copy on your phone is a good enough substitute.
12. Cash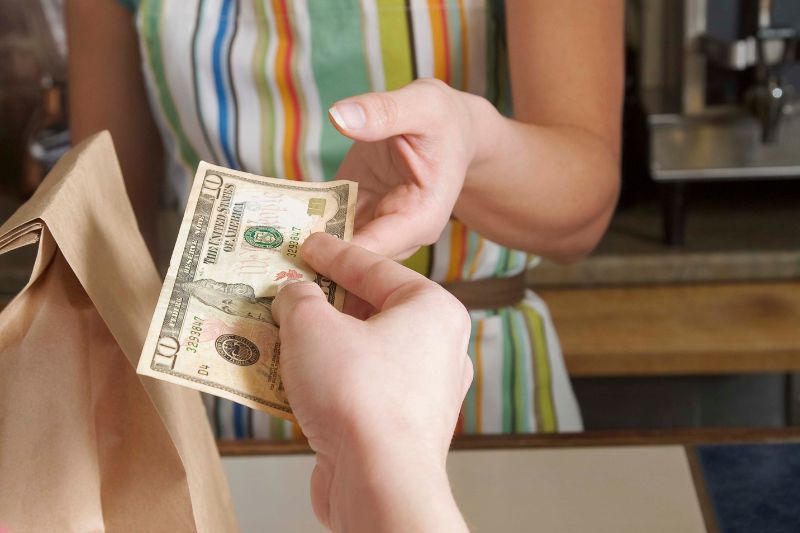 Even though you may have already paid for an all-inclusive outdoor tour beforehand, it's always a good idea to still bring some local currency. You never know when you may need it – it could be some gratuities for your tour guide, a snack you buy from a convenience store, or even a souvenir you want to bring home.
TripGuru offers signature tour experiences in 16 cities, including Bali, Bangkok, Chiang Mai, Istanbul, Cappadocia, Mexico City, and Ho Chi Minh. Book a tour with one of TripGuru's multilingual guides here.