Now that social distancing and lockdowns are a thing of the past, #revengetravel is taking the world by storm! Everyone is eager to visit their favorite spots to make up for all the lost time.
While the travel boom is a boon for the industry, overtourism is quickly affecting local communities. So the next time you pack your bags and grab your passport, check out these five ways you can practice to help leave a positive impact wherever you go.
1. Do your research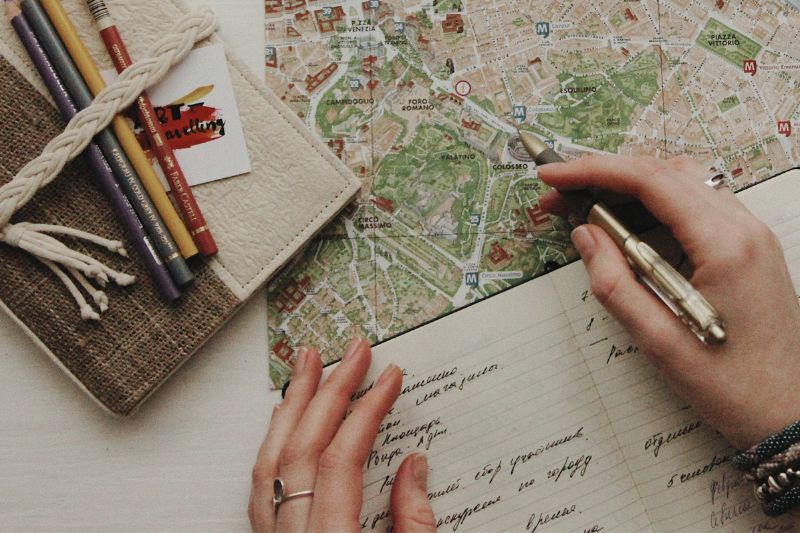 It's always a great idea to look up local customs to avoid any cultural etiquette blunders. Taking the time to research the local community's history and traditions can also make your trip even more exciting and fulfilling. Not to mention, it's a great way to show empathy and respect towards the people you meet.
2. Make respect your new motto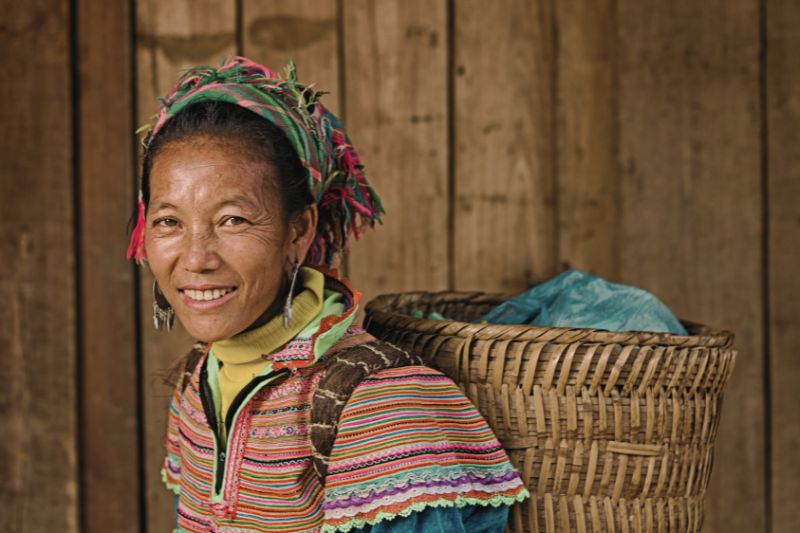 Local communities graciously open their doors and allow visitors to experience their way of life. As guests, it's important to respect their homes, traditions, and customs. After all, it's the least we can do to show appreciation for the opportunity to explore and learn about their culture.
3. Support local businesses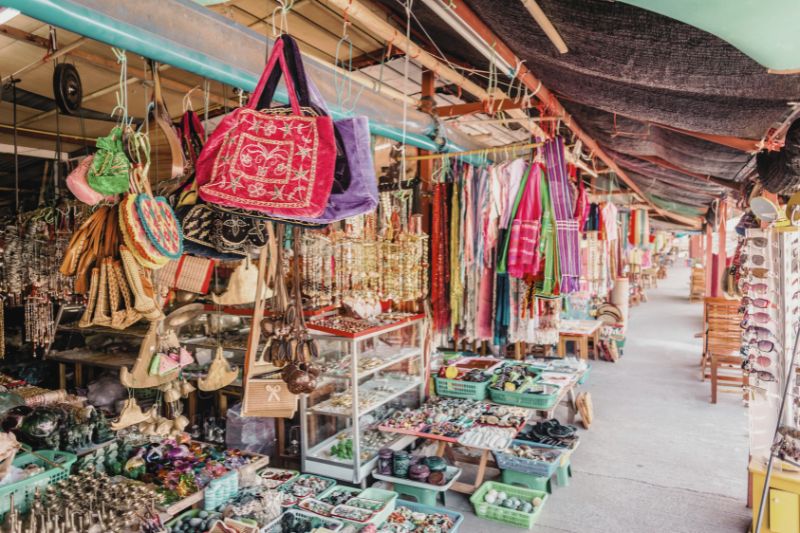 Looking for a souvenir or a place to eat? Skip the malls with commercial brands and stores and help out the local artisans and shopkeepers instead. Not only do they have more cultural and unique wares, but they'll also greatly benefit from your support.
4. Practice ethical photography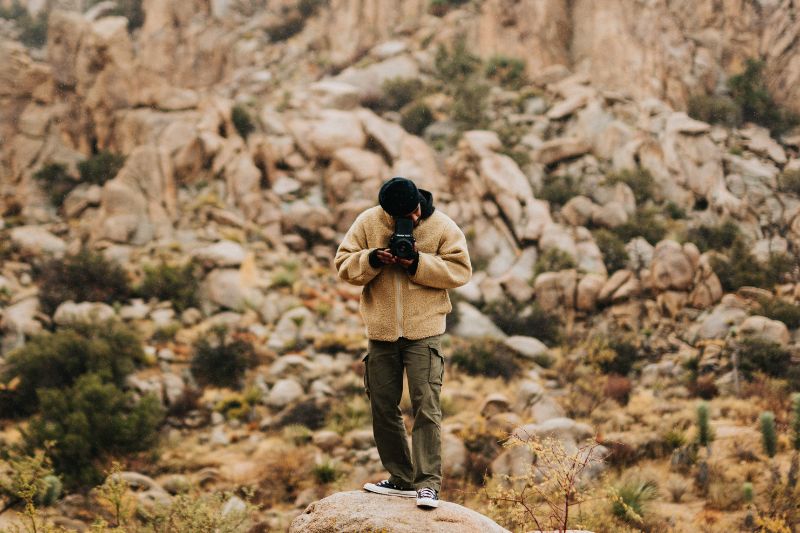 The concept of ethical photography involves responsibility, power, and dignity. Before you snap your next photo, think about asking for consent from the locals, respecting their privacy, and representing them with dignity in photos.
5. Go on local community-based experiences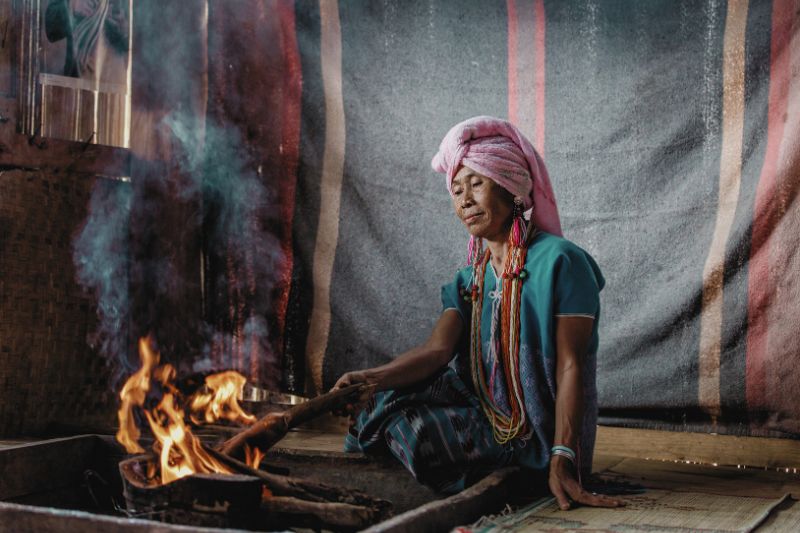 If you can, find tour operators or providers that partner with local communities. You'll not only get a deeper understanding of the community and its traditions, but you'll also help support and empower the locals.
Leaving a positive impact on local communities doesn't stop there, if you're looking for surprisingly easy ways to travel sustainably, check out this blog!
TripGuru is a globally trusted tour operator that partners with local communities to ensure their development and well-being. Book your tours now here.