When it comes to travel, TripGuru is not just about sightseeing and adventure. We believe in fostering meaningful connections with local communities, supporting their livelihoods, and showcasing the vibrant cultures that make each destination unique.
Here are four ways we lend a helping hand to four remarkable communities in Thailand and ensure an unforgettable and socially responsible travel experience.
1. Sam Chong community: Riding waves of support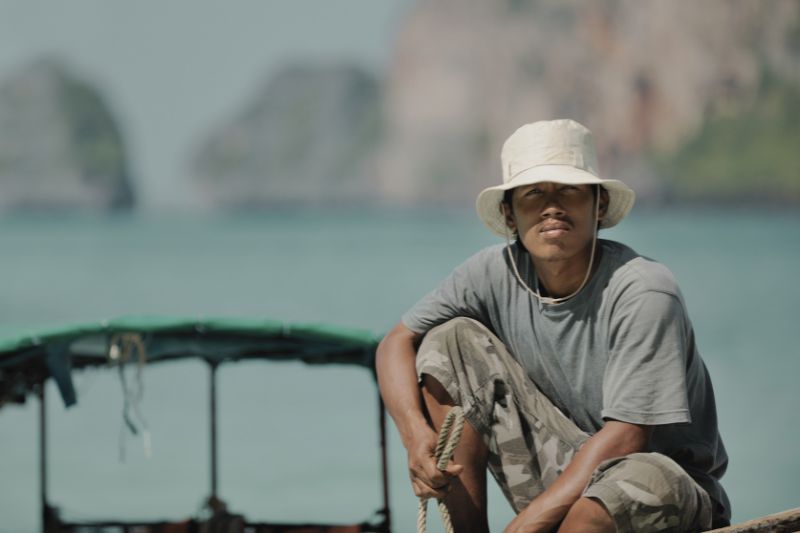 At TripGuru, we understand the importance of preserving traditional practices. That's why we've partnered with local boat drivers in the Sam Chong community.
By working together, we provide these skilled individuals with opportunities to showcase their expertise, guiding travelers through the awe-inspiring beauty of Thailand's waterways.
Hop on board and experience a thrilling adventure while supporting the livelihoods of these talented local boat drivers.
2. Panyee Village: Floating delights and cultural immersion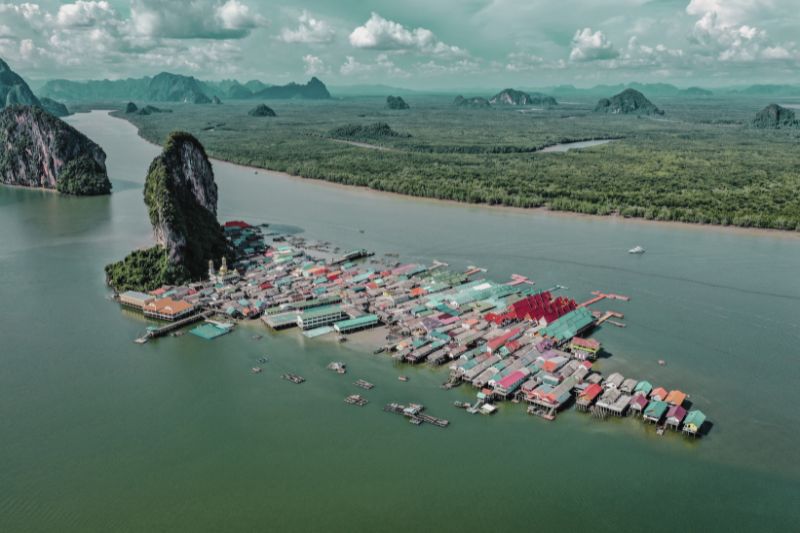 In our quest to create authentic experiences, TripGuru proudly supports the Panyee villagers. During our tours, we stop at the Panyee Floating Village, where travelers enjoy a delicious lunch. But that's not all: our knowledgeable and friendly guides will also take you on a stroll through the village.
Explore the local shops, interact with the villagers, and get a glimpse into their unique way of life. By engaging with the Panyee community, TripGuru helps foster cultural exchange and economic sustainability.
3. Phuket food and walking tours: A gastronomic adventure
Food is a universal language, and TripGuru is all about celebrating local culinary delights. To support the vibrant food scene in Phuket, we partner with local food stalls for our Phuket food walking tours.
Join us as we take you on a mouthwatering journey through the streets, savoring delicious local delicacies. From aromatic curries to delectable street snacks, these food stalls provide a vibrant backdrop to explore Phuket's rich flavors while supporting the livelihoods of passionate local food vendors.
4. Thong Krut Pier: Island hopping with a local touch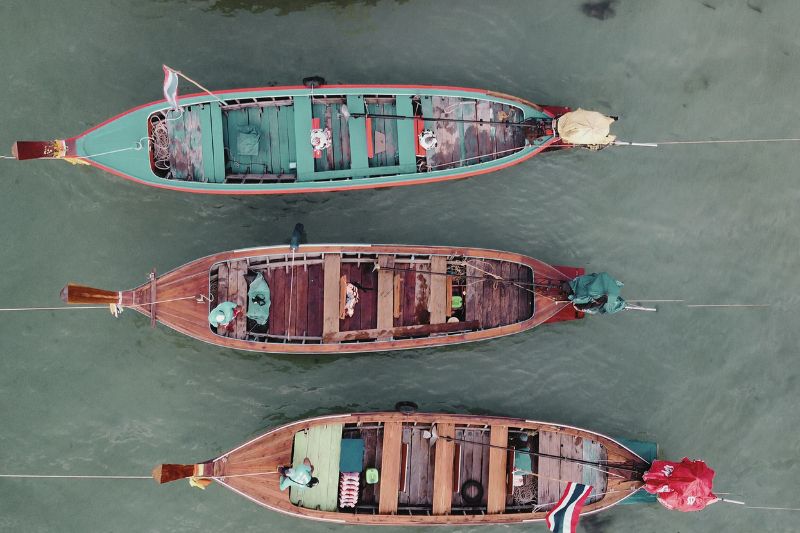 In Koh Samui, we collaborate with local boat drivers at Thong Krut Pier for our island hopping tours. Embark on an adventure exploring the breathtaking gems of the surrounding islands, from stunning beaches to vibrant coral reefs.
By working with these local boat drivers, TripGuru contributes to the preservation of their traditional livelihoods and ensures that travelers have an authentic and responsible island-hopping experience.
At TripGuru, we believe in responsible and sustainable travel that leaves a positive impact on the communities we visit. Join us on a journey of discovery, as we connect with local communities and create unforgettable memories that make a difference. Together, let's explore the world and make a positive impact, one community at a time.
TripGuru is a globally trusted tour operator that partners with local communities to ensure their development and well-being. Book your tours now here.