Finding the perfect local souvenir is an exciting part of any trip, as it allows you to bring home a piece of the destination's charm. At TripGuru, we've curated a list of trendy and engaging local souvenirs you can discover and purchase during your unforgettable TripGuru adventure.
From stylish garments to delectable treats, these treasures will keep your travel memories alive long after your experience ends.
1. Trendy Thai pants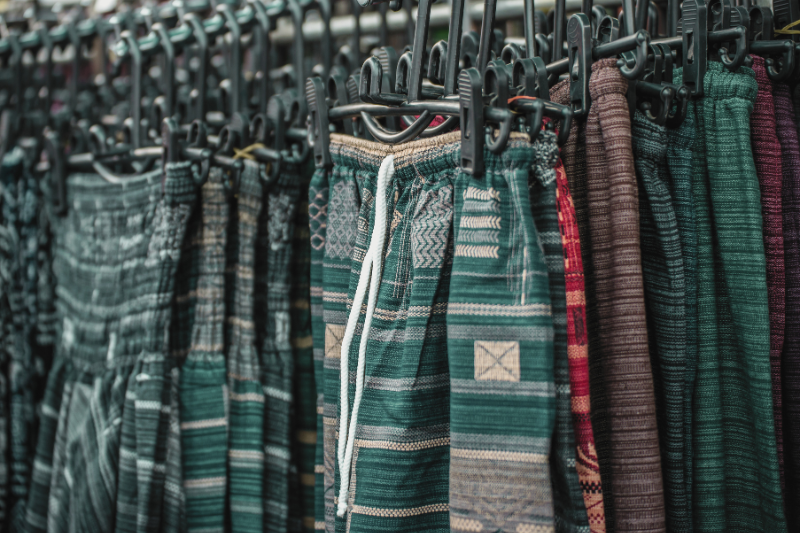 Indulge in the iconic fashion of Thailand with a pair of trendy Thai pants. These vibrant, loose-fitting trousers come in an array of colors and patterns, making them a fashionable and comfortable addition to your wardrobe. Whether you're strolling through bustling markets or lounging on a sunny beach, Thai pants will transport you back to the vibrant streets of Thailand.
Join the Ayutthaya Historical Park Tour – Full Day to find the perfect pair.
2. Indigenous coffee beans
Experience the rich flavors of local coffee by bringing home a bag of indigenous coffee beans, grown and harvested by the Karen tribe. Savor the aromatic notes and robust taste that capture the essence of the region. Whether you're a coffee enthusiast or searching for a thoughtful gift, these beans make for a delicious and sustainable local souvenir.
Join the Doi Inthanon National Park Tour – Full Day to discover these extraordinary beans.
3. Traditional Balinese textiles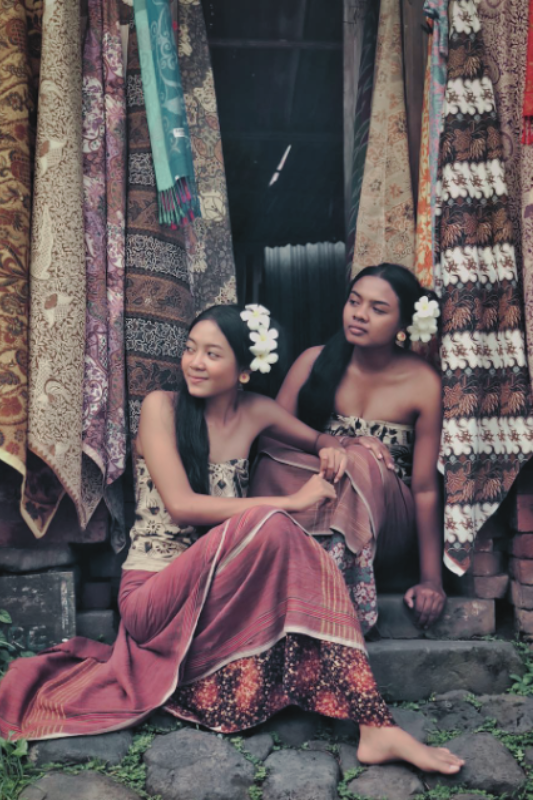 Immerse yourself in the captivating world of Balinese textiles. Witness the artistry of the locals as they weave the renowned double ikat cloth, known as 'Gringsing.' These intricately designed fabrics showcase the cultural heritage of Bali and make for stunning sarongs, scarves, or wall hangings.
Join the East Bali Small Group Tour: Traditional Salt Making, Tenganan Ancient Village, and Taman Ujung Water Palace – Full Day to bring home a piece of Balinese craftsmanship that reflects the vibrant spirit of the island.
4. Artisanal lacquer paintings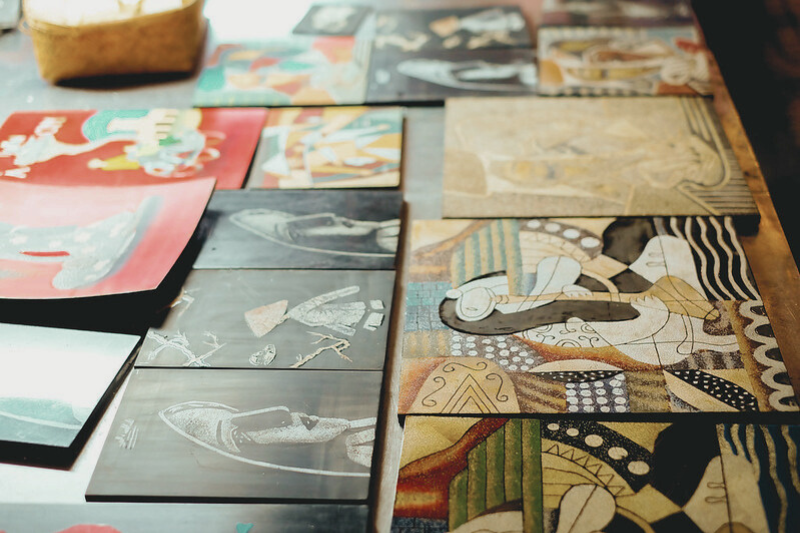 Decorate your home with a touch of Vietnamese artistry by acquiring an artisanal lacquer painting. These stunning works of art, created using layers of resin and pigment, offer depth and visual texture that captivate the eye. From historical scenes to breathtaking landscapes, these paintings serve as a captivating reminder of your time in Vietnam.
Join the Cu Chi Tunnels with War Remnants Museum Tour & more – Full Day to discover these remarkable artworks.
5. Colorful pateh sarongs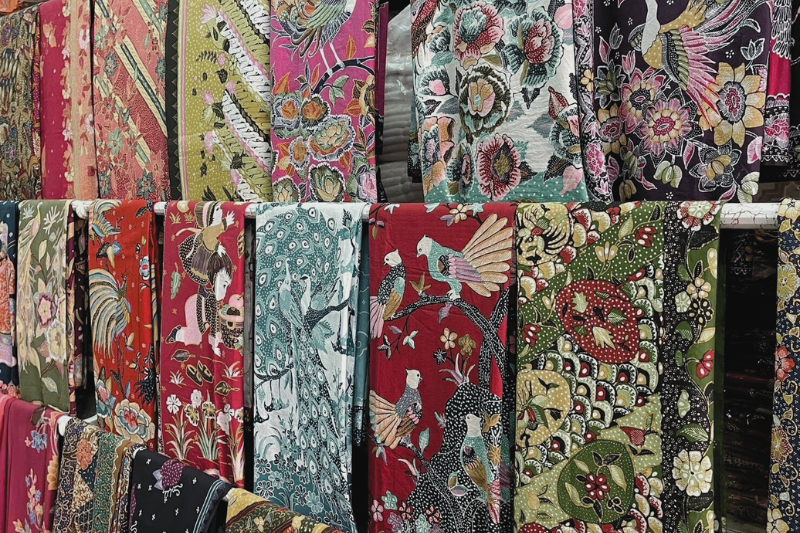 Embrace the vibrant local culture in Phuket with a colorful Pateh Sarong. These traditional Phuketian garments boast a kaleidoscope of hues and intricate designs. Whether you wear them as a beach cover-up or display them as decorative pieces, Pateh Sarongs are a testament to the island's rich heritage and offer a touch of elegance to your wardrobe.
Join the Phuket: Full Day Instagram Highlights and Hidden Gems Tour to find your perfect Pateh Sarong.
6. Tasty coconut candy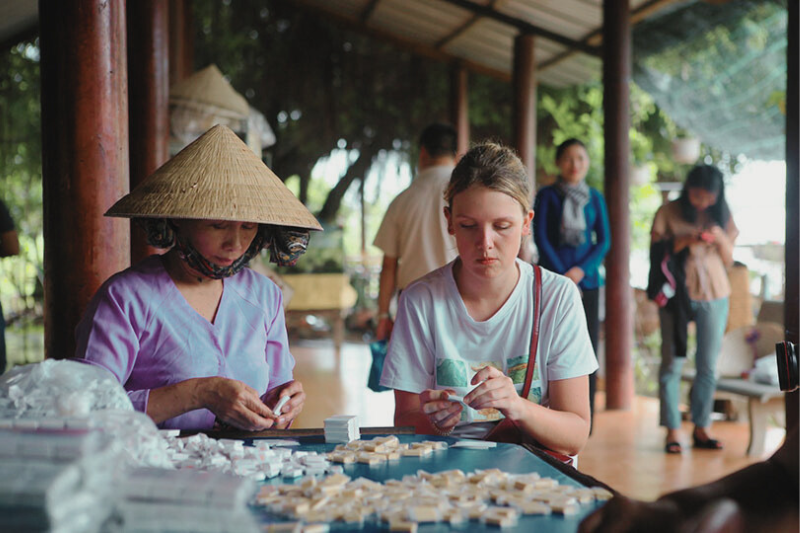 For a delightful treat that captures the flavors of your journey, indulge in the local delicacies of the Mekong River Delta. Take home a bag of coconut candy or rice popcorn, beloved by locals and visitors alike. These sweet treats are not only a delightful snack but also a testament to the culinary traditions of the region.
Join the Mekong River Delta (Tan Phong Island, Ancient House & More) Tour – Full Day to satisfy your sweet tooth.
7. Handmade woven fabric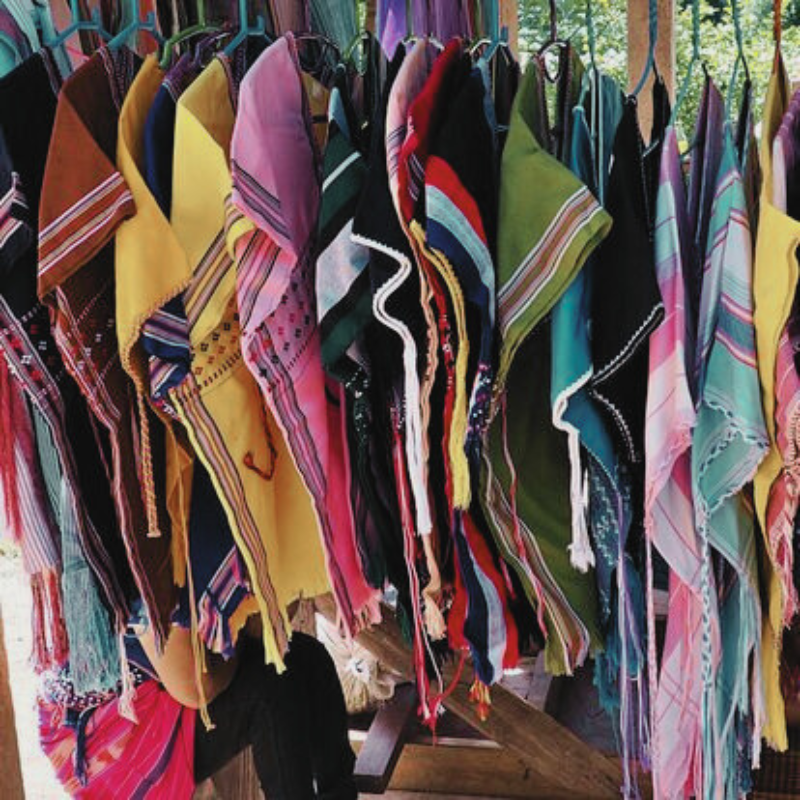 Support the livelihoods of local communities and celebrate their craftsmanship by selecting a piece of handmade woven fabric. These intricately crafted textiles, created by indigenous tribes such as the Karen tribe, showcase traditional techniques and vibrant patterns.
Join the Doi Inthanon National Park Tour – Full Day to discover these unique fabrics.
8. Charming refrigerator magnets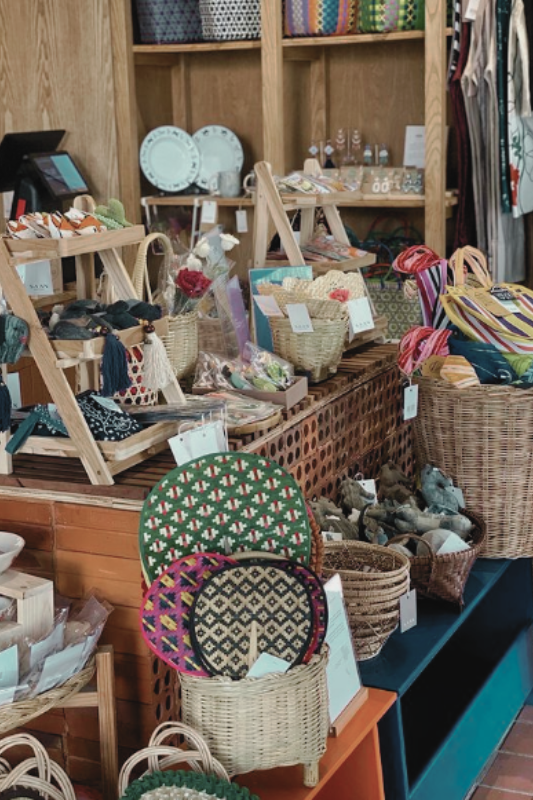 Capture the essence of the ancient city of Ayutthaya with a charming refrigerator magnet. These small, yet meaningful local souvenirs will transport you back to the grandeur of the historical park. Adorn your fridge with these reminders of your unforgettable journey.
Join the Ayutthaya Historical Park Tour – Full Day to find your perfect magnet.
At TripGuru, we believe in responsible and sustainable travel that leaves a positive impact on the communities we visit. Supporting their livelihoods and ways of life is another way you can give back to the local communities.
TripGuru is a globally trusted tour operator that partners with local communities to ensure their development and well-being. Book your tours now here.