Tour guides are the people in charge of making your tour experience unforgettable – but that doesn't mean you don't have to put in a little effort, too. We asked one of TripGuru's resident tour experts, Natt, to share what he hopes fellow travel-holics and adventurers will take care to do when joining group or private tours.
1. Come with an open mind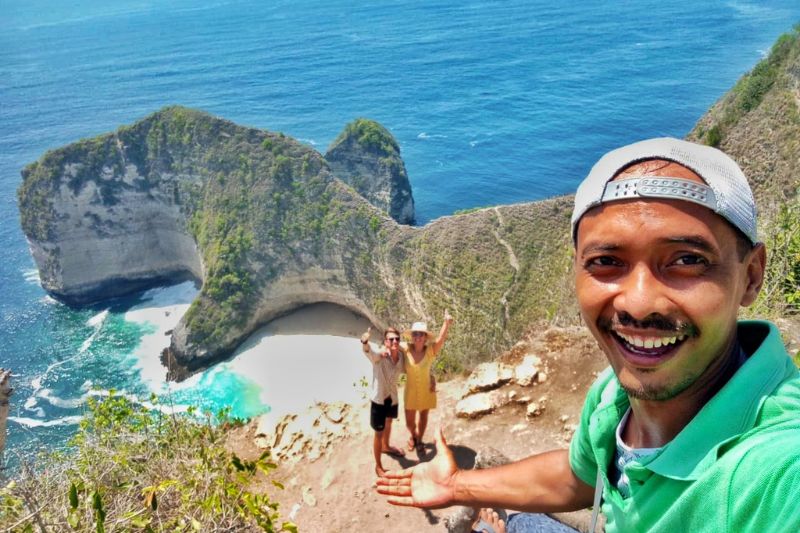 Tour guides love sharing their local insights and knowledge with their adventurers. TripGuru's guides are culture experts in their own right and love having conversations with others. While many people may have different ideas and reference points for certain attractions and sites, having an impartial mindset is the best way to learn about a new country and culture.
2. A little patience goes a long way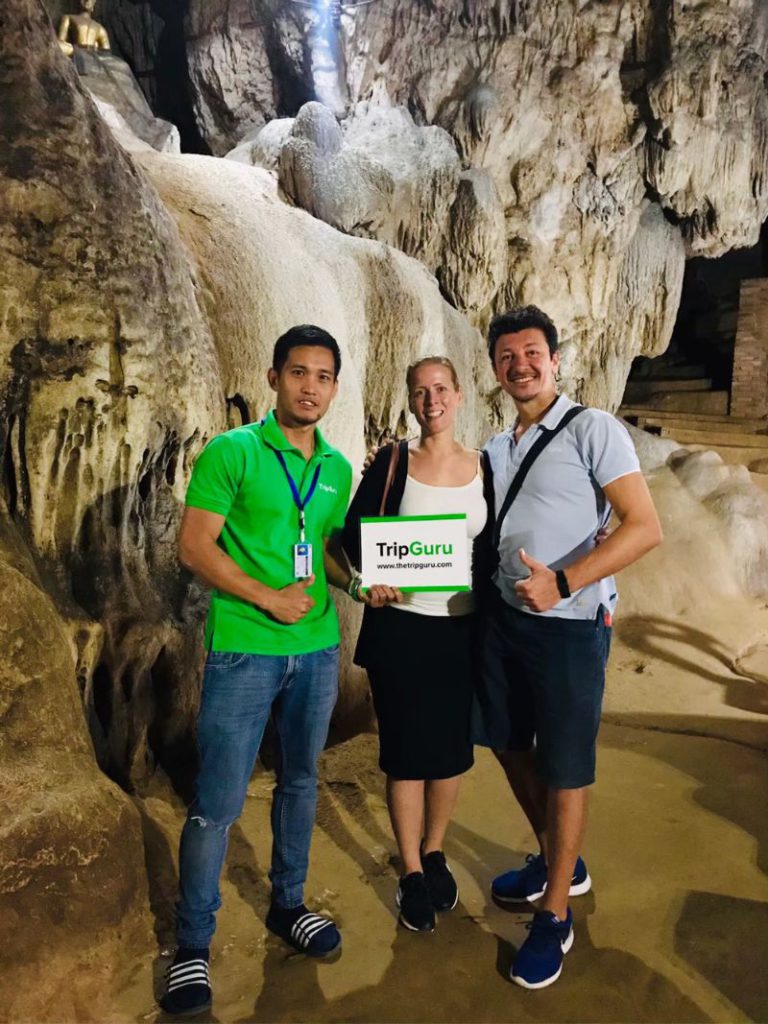 Whether you're visiting the Hagia Sophia in Istanbul or the Grand Palace in Bangkok, landmark sites like these will often have groups of other visitors also wanting to take in these beautiful attractions. Set appropriate expectations for your tour, and know that you will have to wait patiently in line to get your turn to view your chosen location or take photos in the perfect spot.
3. Don't be tardy to the party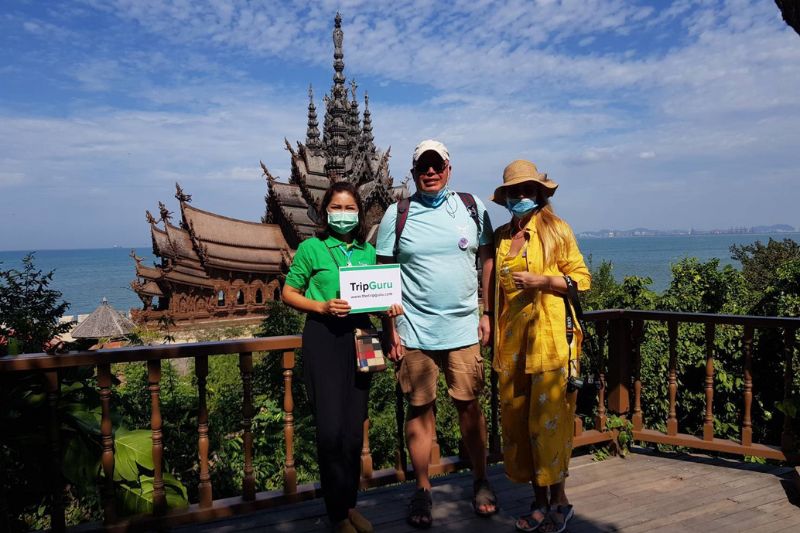 Nobody likes a latecomer. Unless you've booked yourself a private tour where you dictate the start and end time, then you're off the hook. Remember: tour guides have to follow a set itinerary. Making them wait longer than necessary will delay the rest of the itinerary, which affects other travelers, or risk you getting left behind.
We recommend being at your meeting point or pick-up area at least ten minutes before your pick-up time. If you find yourself running late, your tour guide will greatly appreciate it if you shoot them a quick update about your whereabouts.
4. Questions are more than welcome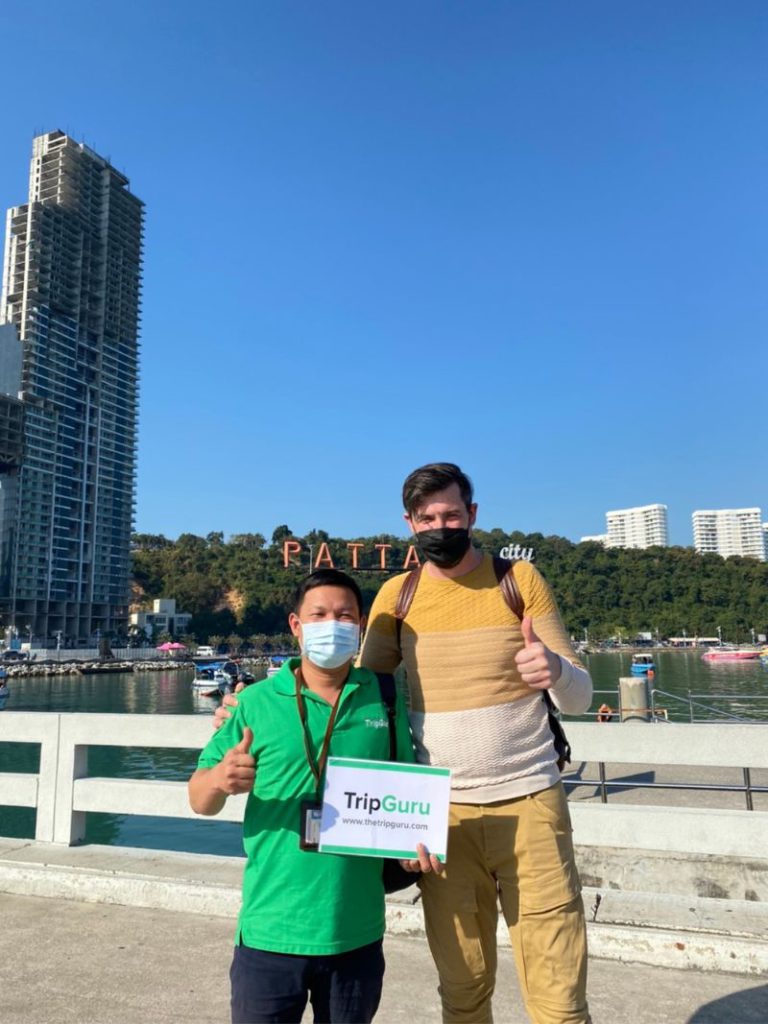 While tour guides may be knowledge banks with a wealth of information to share, they also love holding conversations with you – as long as the discussion is respectful and friendly.
"Don't be afraid to ask questions," Natt reiterates. "We don't believe in 'nonsense questions', so ask away!"
5. Leave a review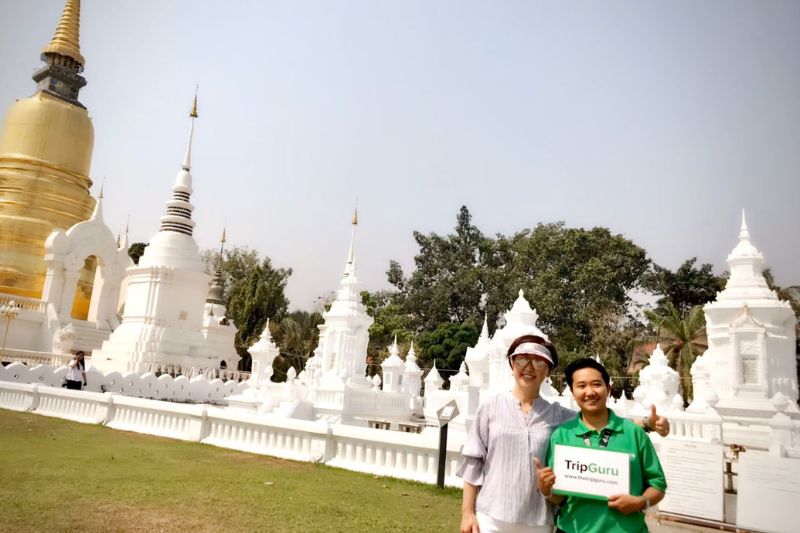 You may have heard your tour guides mention this a thousand times, but their words hold merit. Reviews, good and bad, are one of the main ways tour guides can learn and improve their craft. It also makes their day to know that you enjoyed spending time with them and learning from them.
TripGuru offers signature tour experiences in 16 cities, including Bali, Bangkok, Chiang Mai, Istanbul, Cappadocia, Mexico City, and Ho Chi Minh. Book a tour with one of TripGuru's multilingual guides here.