After a pause in travel during 2020 and even 2021, 2022 is back with a vengeance with what is known as #revengetravel. People who have been deprived of travel and exploration are buying tickets, boarding planes, and jet-setting off to their next adventure.
While most of the world has opened its borders, some countries still require visitors to comply with quarantine regulations and testing mandates. If you'd like to skip the stress of testing and quarantine, we've rounded up a list of eight hassle-free countries to travel to this year.
1. Thailand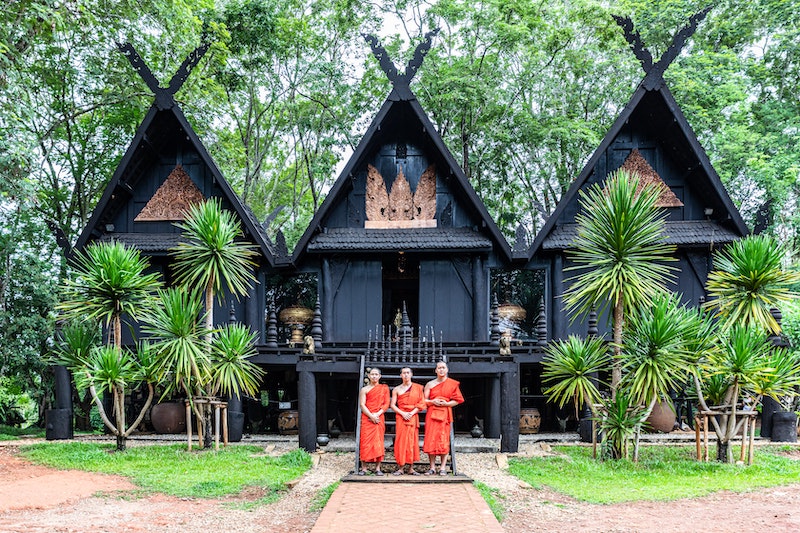 As of July 1, 2022, international travel to Thailand is returning back to normal. This means that the Thailand Pass is no longer required, all quarantine has been removed, and foreigners do not need to show proof of COVID-19 insurance (though we still highly encourage this!). Now you can visit beautiful Bangkok and see Wat Pho and Wat Arun up close, explore charming Chiang Mai and hike through the trails of Doi Inthanon, and go island hopping in pretty Phuket all without having to stress over hotel quarantines.
2. Mexico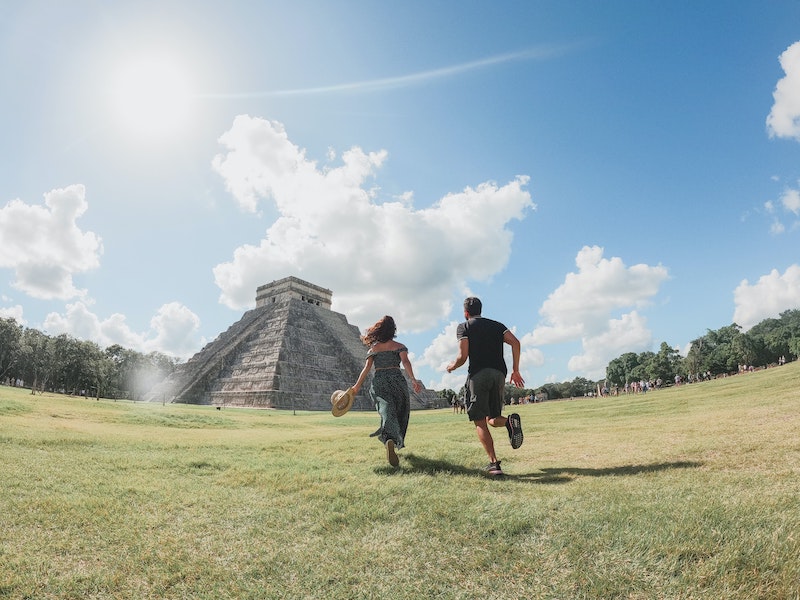 Similar to Thailand, Mexico has removed most if not all of its travel restrictions. In fact, Mexico has been one of the most open countries during the pandemic, having never closed its borders or enacted any form of testing protocols. You will find beaches, gyms, hotels, restaurants, and even some nightclubs and bars to be open and welcoming to all. Whether you choose to visit Cancun and the Riviera Maya and see the pink lakes of Las Coloradas, go tequila tasting in Guadalajara, or find the most Instagrammable places in downtown Mexico City, you'll find it very easy to hop on your next flight to Mexico!
3. Vietnam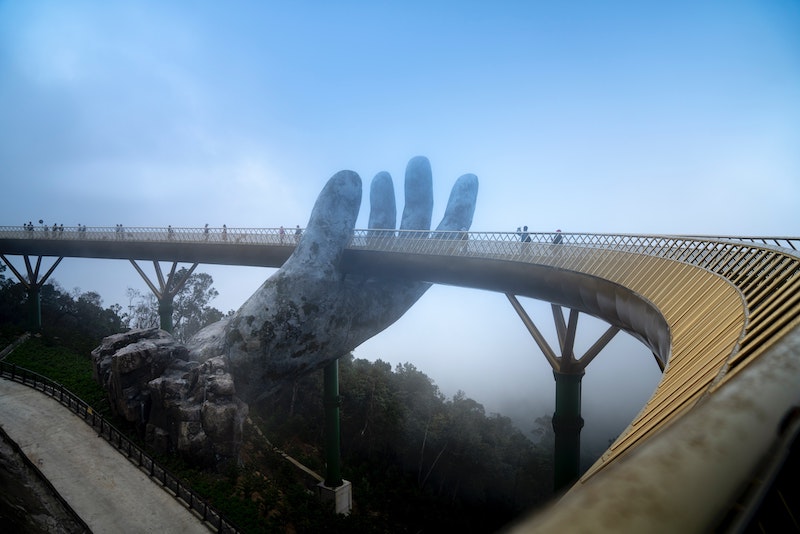 Vietnam was one of the first countries in Southeast Asia to remove testing requirements. They also do not require quarantine upon arrival. Now you can start from the North with a food trip in Hanoi, move down to central Vietnam to go sightseeing in Da Nang and Hoi An, before ending your trip in Southern Vietnam's Ho Chi Minh City with a wartime tunnel adventure.
4. Turkey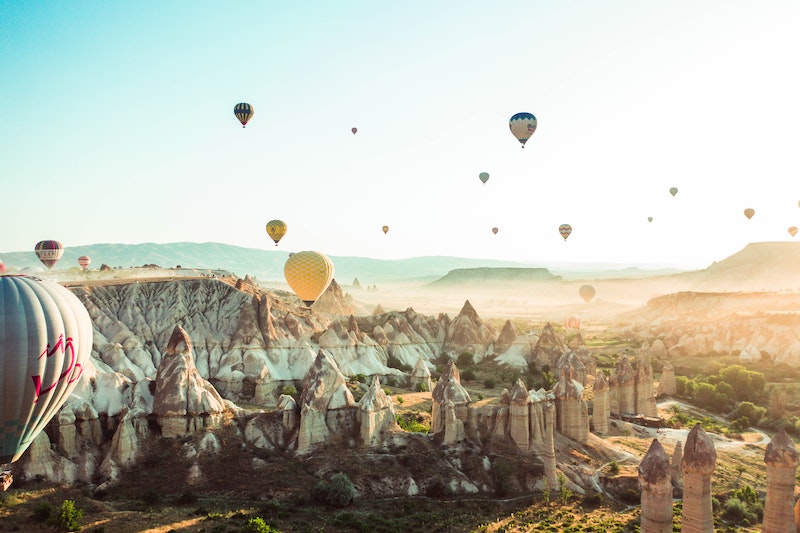 Turkey has been one of the countries in Europe that have followed strict COVID-19 protocols for travelers. As of June 1, 2022, all those protocols and regulations have been abolished! Both vaccinated and unvaccinated travelers can enter Turkey without having proof of vaccination, mandatory testing, hotel quarantine, and even mask-wearing! Now you can explore the magnificent mosques of Istanbul and wander around the Goreme Open Air Museum in Cappadocia without having to worry.
5. Australia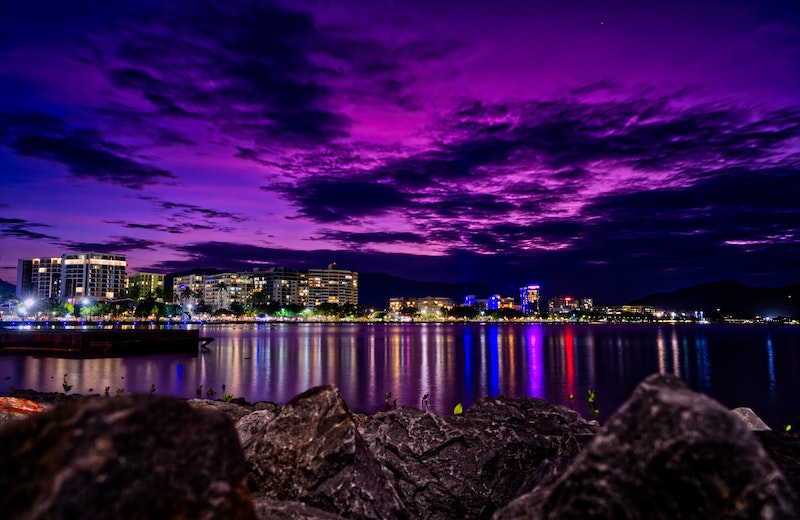 Australia was notorious for being one of the countries with the strictest COVID-19 regulations. Previously, the country was requiring proof of vaccination and Digital Passenger Declarations before entering. As of July 6, 2022, the country has opened its borders, removing all previous requirements, and making access to visit cities such as Sydney, Melbourne, Perth, and Cairns much easier. Some favorite things to do are visit the Sydney Opera House, snorkel in the Great Barrier Reef, and visit the famous Bondi Beach.
6. Cambodia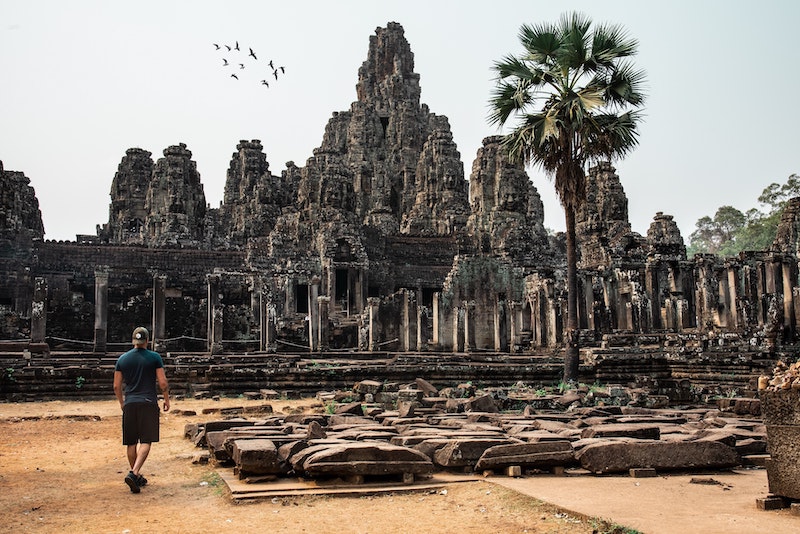 The towering temples of Angkor Wat await you as Cambodia relaxes its COVID-19 protocols. As of March 17, 2022 testing is no longer required to enter the country for fully vaccinated individuals. Travel insurance from the country's required provider and quarantine upon arrival are also not mandatory anymore.
Some things to add to your to-do list are a visit to Siem Reap to explore Angkor Wat, Ta Prohm Temple, and Bayon Temple, and even a stop by the capital of Phnom Penh for some sightseeing of the Silver Pagoda, Independence Monument, and the National Museum.
7. The Maldives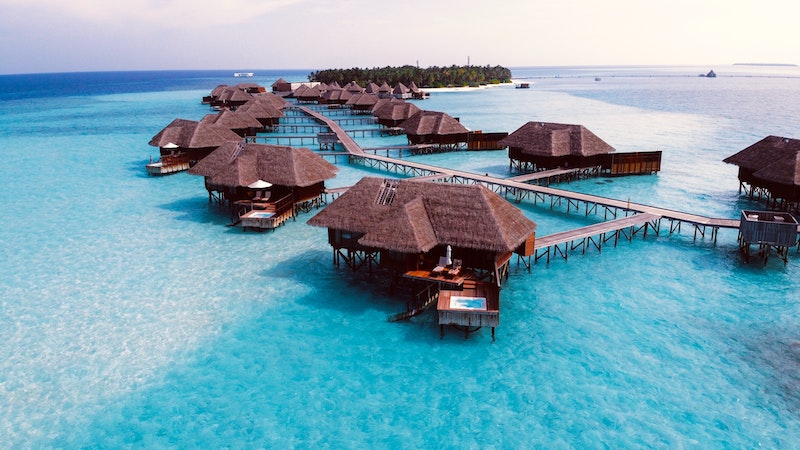 Here's another country with very relaxed entry requirements! As of March 14, 2022, the Maldives has removed testing before and after arrival, hotel quarantine, and proof of health insurance and vaccination status. They welcome all travelers from any country, provided you have a visa. All you have to do is pack your bags and prepare for a ton of fun activities like snorkeling, paddle boarding, catamaran sailing, and more!
8. Malaysia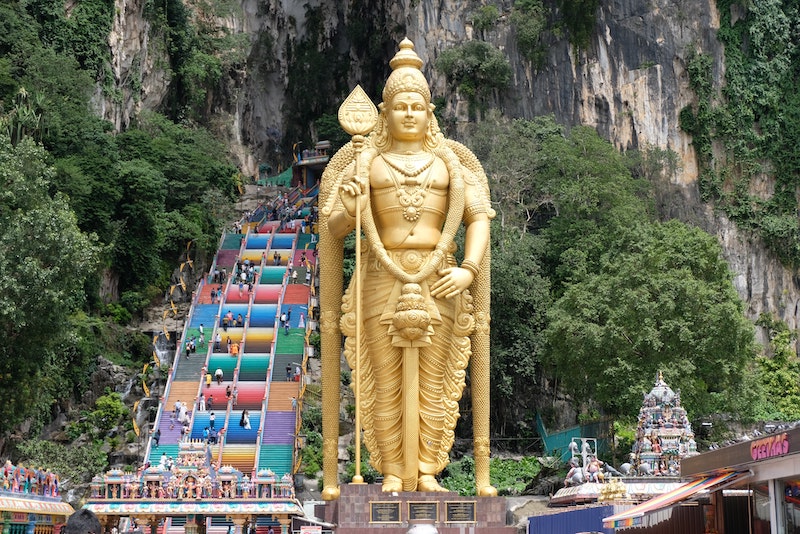 Starting on August 1, 2022, Malaysia has returned to its pre-pandemic status, allowing both vaccinated and unvaccinated travelers entry, hassle-free. That means no more testing, no more Travel Pass, and no more quarantine. What it does mean is that you get to see the Petronas Twin Towers in Kuala Lumpur, the Kek Lok Si Temple in George Town, and hike Mount Kinabalu in Kota Kinabalu – all without the protocol headaches.
While it's wonderful that the world is opening up again, take note that travel guidelines are being updated regularly depending on the current health situation in each country. Be sure to double-check the travel requirements before booking your flight!
What do you think of this list so far? Would you like us to come out with a more European-based list in the future? Let us know in the comments!