If you're looking for must-visit places around the world to add to your bucket list, you can't go wrong with a UNESCO World Heritage Site. These amazing, handpicked spots are testaments to both Mother Nature and human civilization – with prestigious seals of approval to boot!
Ready to start ticking off some of those sites from your bucket list? Let TripGuru be your guide! Here are 11 UNESCO World Heritage Sites we will gladly help you explore:
From Bangkok, Thailand
1. Ayutthaya Historical Park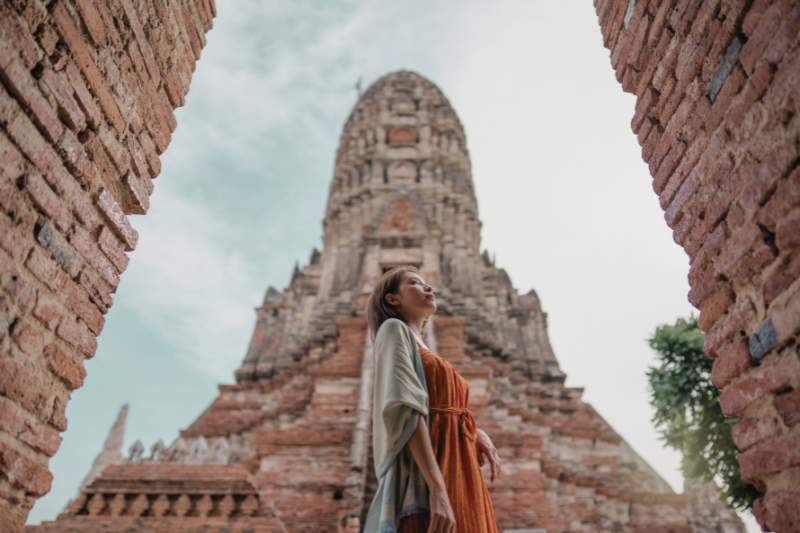 Dating back to 1350, the sites of Ayutthaya Historical Park are a must-visit for fans of history, architecture, and religion. Explore the spectacular temples of the ancient capital of Thailand in our Ayutthaya Historical Park Tour!
2. Khao Yai National Park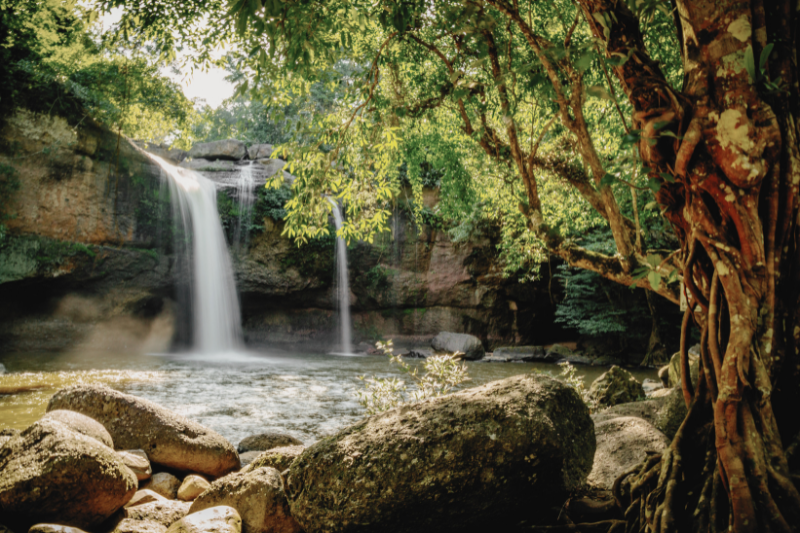 Spend a day in nature with a visit to one of Thailand's largest and oldest national parks, Khao Yai National Park. Hike along one of the many nature trails and take in the beautiful natural scenery with this Khao Yai National Park Tour.
From Bali, Indonesia
3. Pura Ulun Danu Bratan, Pura Taman Ayun, Jatiluwih Rice Terraces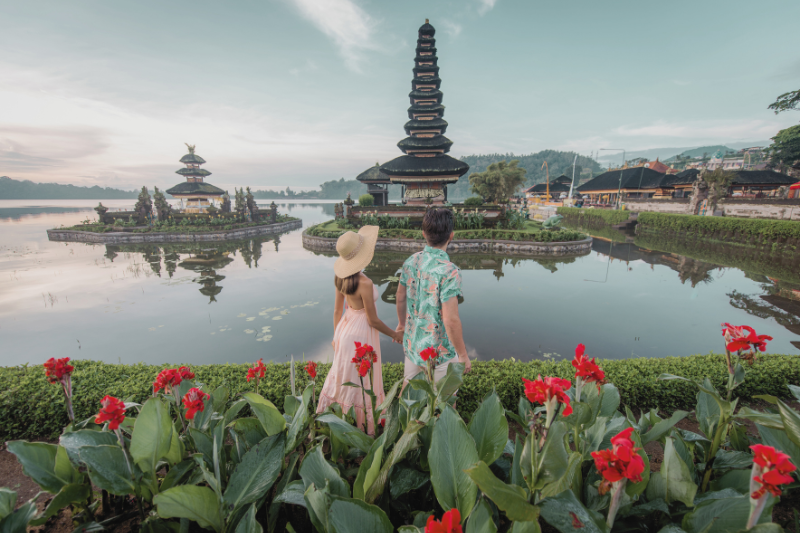 Spend a day touring Bali's essential UNESCO Heritage sites in this Tanah Lot & UNESCO Heritage Tour in Bali. Visit the sacred and iconic Pura Taman Ayun and Pura Ulun Danu Bratan temples and get lost in the lush greenery of the Jatiluwih Rice Terraces.
4. Pura Besakih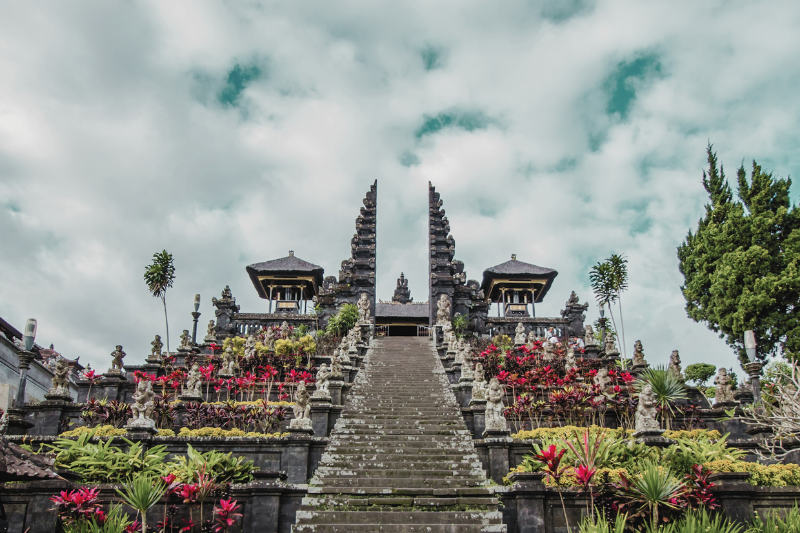 Believed to be the home of the gods, Pura Besakih is also known as the 'Mother Temple' in Bali. Tour this sprawling temple complex and gaze at the stunning views at the top. Get to visit this sacred UNESCO site with this Alternative Temples Tour in Bali.
From Da Nang, Vietnam
5. My Son Sanctuary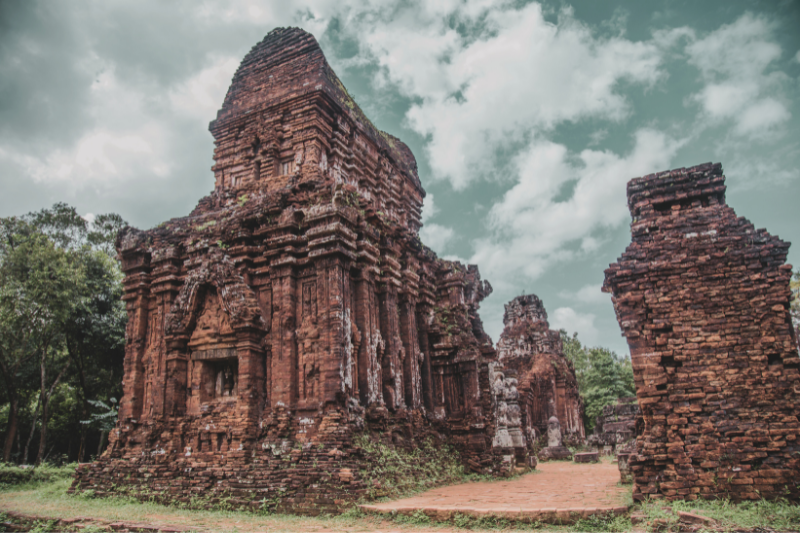 The captivating Cham temples of the My Son Sanctuary are a must for both history buffs and non-history buffs. Marvel at beautiful Hindu-inspired temples and learn how they came to exist in this My Son Sanctuary Tour.
6. Hue Imperial City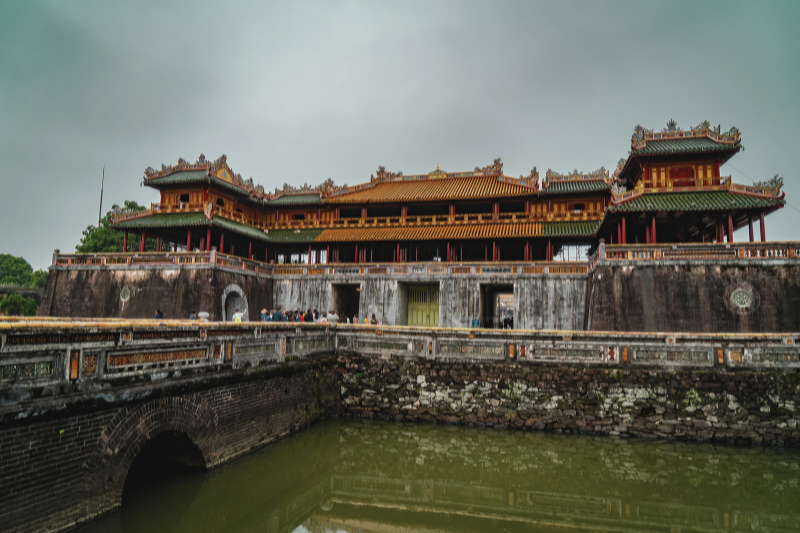 Long before Hanoi was the capital of Vietnam, the decadent Imperial City of Hue was the most powerful place in the country. Discover this well-preserved UNESCO site in this Hue Imperial City Tour. Definitely a must for those who love history, beautiful architecture, and Insta-worthy photo stops!
From Hoi An, Vietnam
7. Hoi An Ancient Town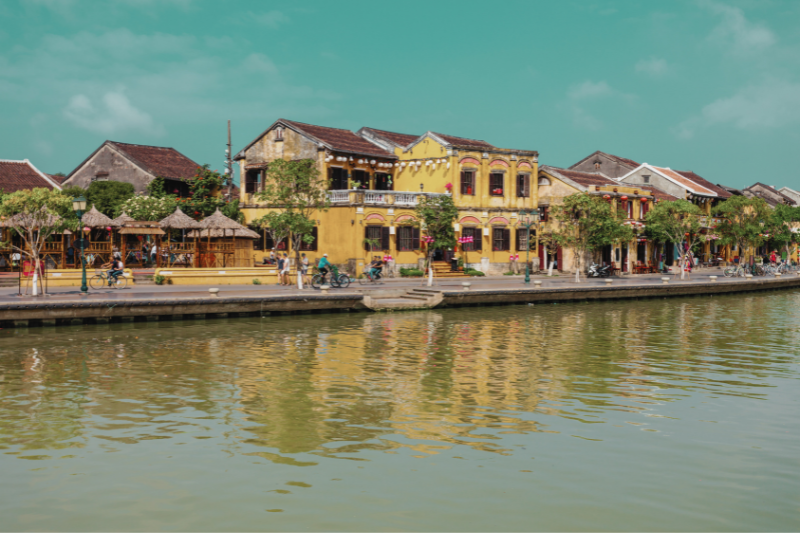 You'll be hard-pressed to find places as picturesque and as charming as Hoi An with its swinging lanterns, French colonial buildings, and ancient Chinese temples. Explore this beautifully preserved area by joining this Hoi An Ancient Town Tour.
From Cappadocia, Turkey
8. Goreme Open Air Museum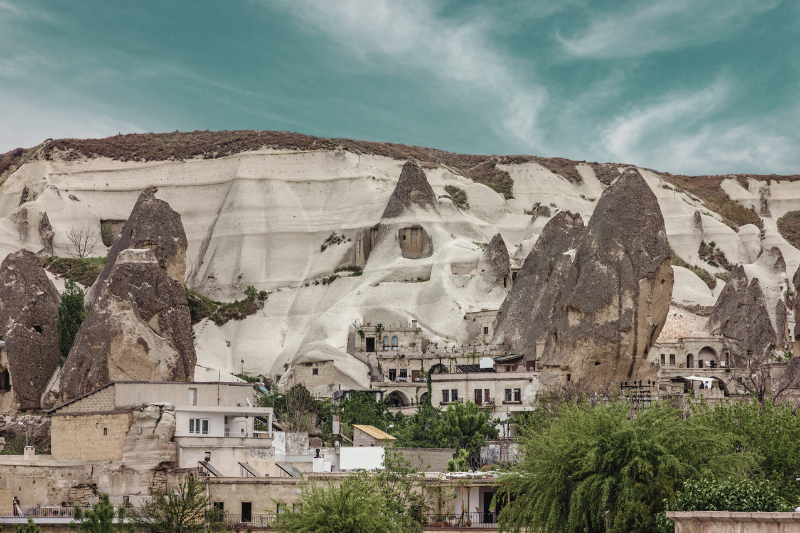 This UNESCO World Heritage Site boasts a surreal expanse of ancient cave churches nestled amongst a unique landscape of fairy chimneys. Dive into this complex of monasteries and honeycomb cave dwellings in this Goreme Open Air Museum Guided Walking Tour.
9. Derinkuyu Underground City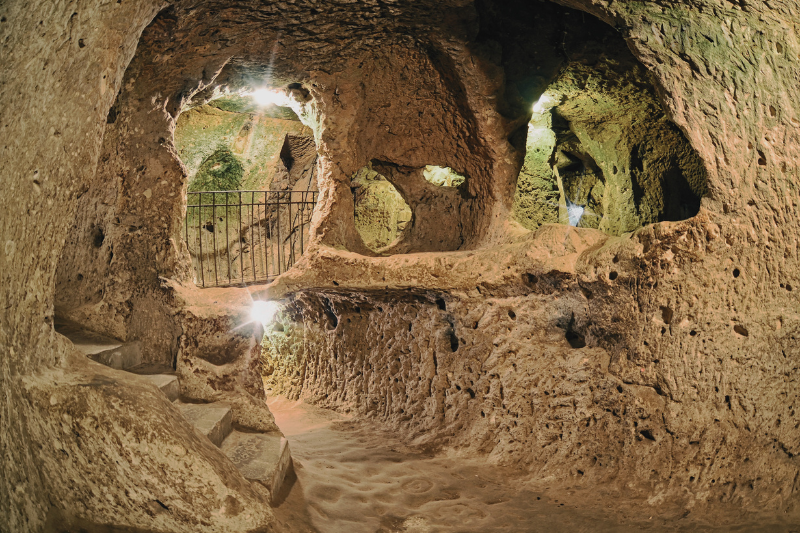 Explore the large underground city of Derinkuyu and learn about this ancient, multi-level underground city that was said to have sheltered almost 20,000 people! You won't want to miss out on that and so many more sites in this Deep Green Zone (Ilhara Valley) Tour.
From Istanbul, Turkey
10. Historic Areas of Istanbul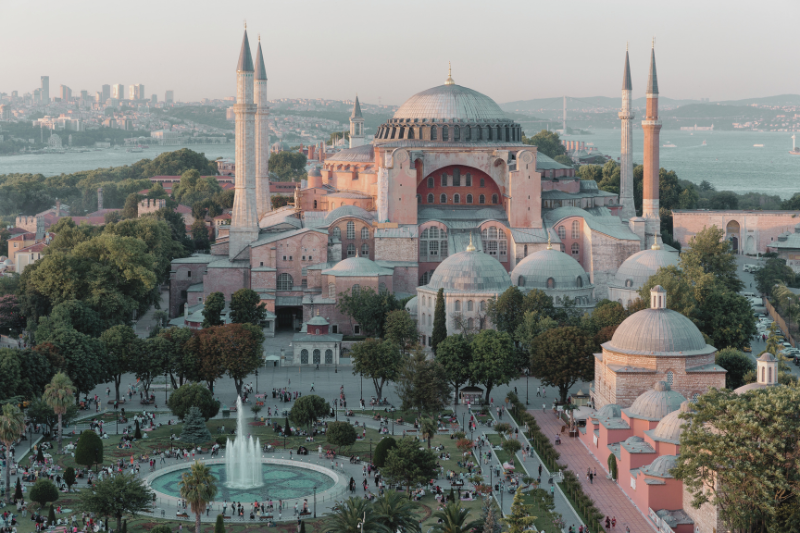 Istanbul is teeming with UNESCO World Heritage Sites including Hagia Sophia, Topkapi Palace, Süleymaniye Mosque, the Hippodrome, and more. We've made it easy for you by combining all these amazing landmarks in this Best of Istanbul Walking Tour.
11. Galata Tower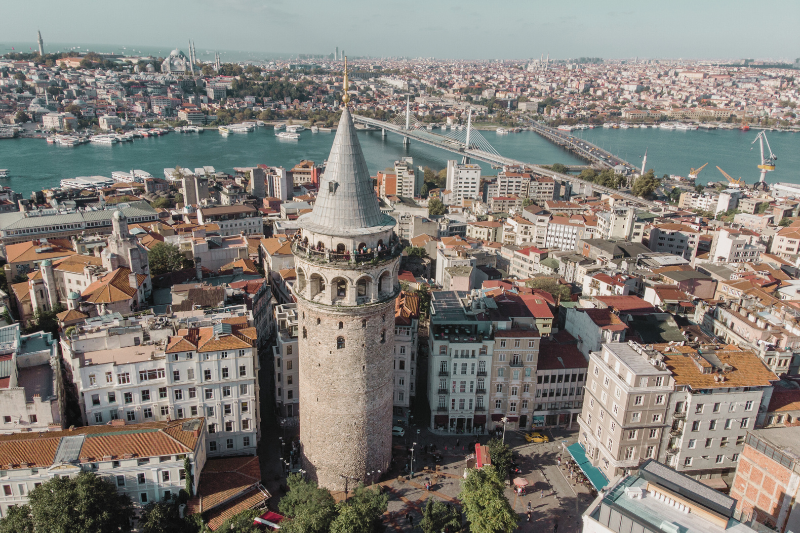 Considered one of the symbols of Istanbul, this historic monument was included in the UNESCO World Heritage Temporary List in 2013. It is thought to be one of the oldest towers in the world, dating back to 500 AD. See it for yourself in this Galata Walking Tour!
TripGuru offers signature tour experiences in multiple cities around the world, including those in Bali, Bangkok, Phuket, Chiang Mai, Istanbul, Cappadocia, Hoi An, Da Nang, and Ho Chi Minh.