Have you been crawling through Agoda Chiang Mai and TripAdvisor Chiang Mai but have yet to successfully narrow down your list? Allow us to be of assistance…
When looking for Chiang Mai hotels in the hopes of booking Chiang Mai accommodations, first think about what kind of holiday you want. If you're planning to spend a considerable amount of time relaxing in a beautiful environment and being pampered, it might just be worth investing in a more luxurious home for the holidays.
However, if you're going to be out and about for most of the day, you can allocate more moolah to activities and tours and less to infinity pools and lavish villas. The good news? Pickings in Chiang Mai are of excellent quality and good value across the board!
Check out our list of top picks for the best places to stay in Chiang Mai below, categorized according budget:
Luxury Accommodations
Book one of these accommodations if you're: In the mood for pampering
From Chiang Mai resorts to 5-star properties, these are some of the best hotels in Chiang Mai. Expect nothing short of stellar from these luxurious Chiang Mai, Thailand hotels.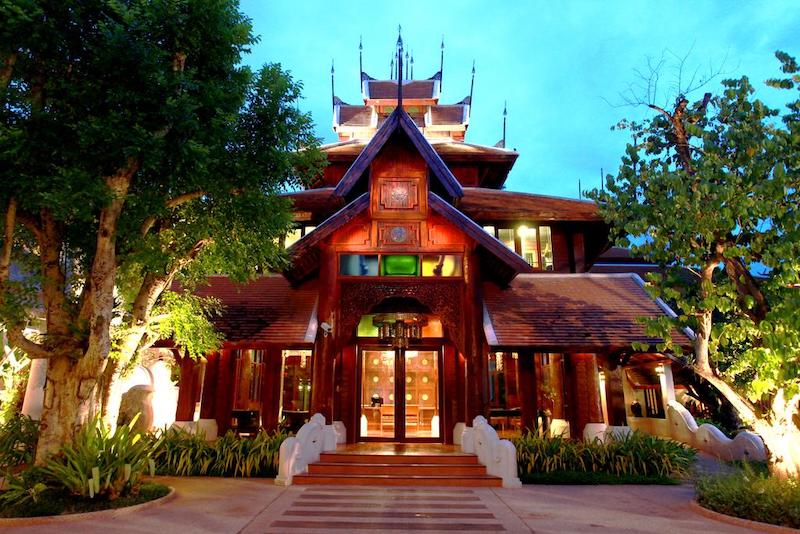 Mid-Range Accommodations
Book one of these accommodations if you: Want complete amenities without having to break the bank
What can you expect from these accommodations? Most of these are 4-star boutique hotels in Chiang Mai, with a wide price range – anywhere from $50-$100, depending on the type of hotel and room you choose. Many of these accommodations are still luxurious, without having the excessive price tag of the former category.
If you don't have your heart set on ideal or scenic locations and aren't too bothered about getting treated like royalty, the following are your best bets…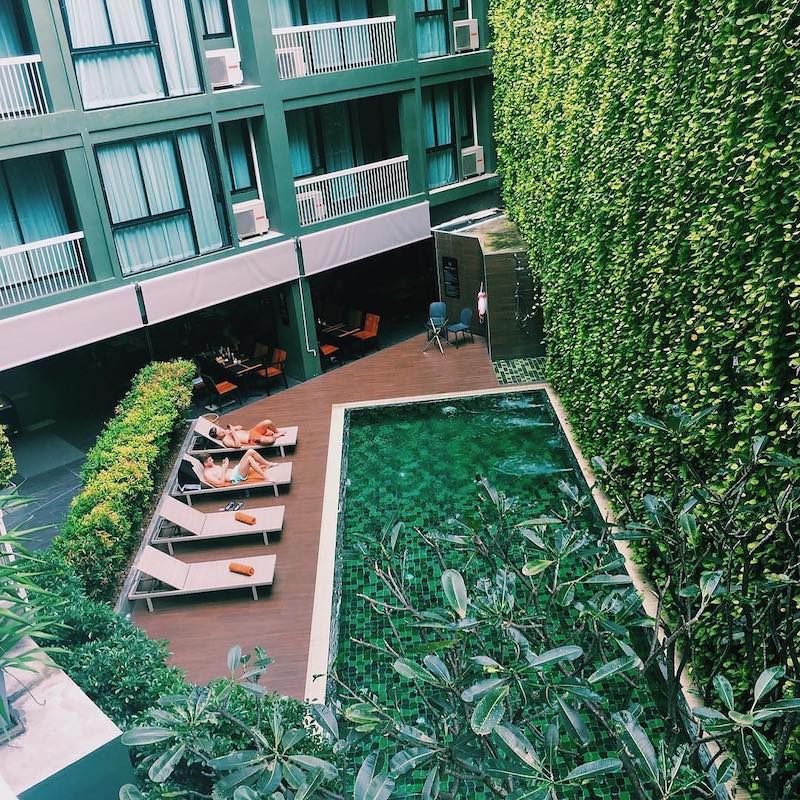 Budget Accommodations:
Book one of these accommodations if you're: Content to backpack and save for experiences
Think Chiang Mai apartments, guest houses in Chiang Mai, and hostels in Chiang Mai. They're clean, decent, and perfect for backpackers and travelers. Some of the best hostels in Chiang Mai made it to our list.
X2 Vibe Chiang Mai Decem Hotel: A design-oriented, vibey hotel in the up-and-coming Nimman area.
S*Trips the Poshtel: Nope, not a hostel, but a 'poshtel', this place boasts of modern-chic interiors that are clean, comfy, and affordable!
Thai Thai Hostel: With free snacks, drinks and Wifi, this homey hostel has quite a lot going for it.
Thailand Wow Hostel: Perfect for backpackers, this property thought of everything from soap and shampoo to bikes and scooters for rent!
Stay With Me Guesthouse: Clean, comfortable, bright, and airy, this place is in the center of everything.
Julie Guesthouse: Self-dubbed as an 'oasis within the city', you can't beat its relaxing atmosphere and chill vibe.
Featured image from X2 Chiang Mai Riverside Resort
So what did you think of our list of the best places to stay in Chiang Mai? Are you going to be booking any of them soon? Do you have any suggestions to add to this list? Let us know in the comments below!